We Can Help You
Manage or Co-pilot

Your Revenue Cycle
+
Ignite Growth with Accelerated Collections and Simplified Management.
Choose a Trusted RCM Partner
While you seek improved financial performance first and foremost, effectively managing your revenue cycle also solves staffing issues and integrates otherwise out-of-reach technology to automate processes and drive efficiency. Every provider's reason for partnering with revenue cycle experts is different, but we ensure one common outcome: peace of mind.
Stability
We drive operational and financial stability through our expert staff and ability to flex our technology to solve your revenue cycle challenges. We use all our tools to deliver results, from staff training and process improvement to building your technology suite.
Efficiency
Maximizing cash is one thing. Doing so at a lower cost is another. Your revenue cycle outcomes are benchmarked for efficiency from a technology stack, work strategy, and compassionate care perspective.
Guidance
With Acclara as your partner, you'll gain insight into strategies you have not yet seen or experienced directly, increasing your revenue cycle IQ exponentially.
Key to Success

in the Rapidly Evolving Healthcare Industry Lies in the Ability to Adapt to Your Revenue Cycle Needs
Offering a responsive and flexible engagement model, our approach is centered around collaborative management support, co-pilot or full-scale management. We strive to achieve optimal outcomes in net patient revenue, cost-effectiveness in collections, and elevated patient experience.
| | Consultative Assessments | Co-Sourcing | Full-Scale Management |
| --- | --- | --- | --- |
| Patient Access | | | |
| Revenue Integrity & Coding | | | |
| Business Office | | | |
| Physician Revenue Cycle Management | | | |
| Practice Management | | | |
| Critical Access | | | |
| | | | |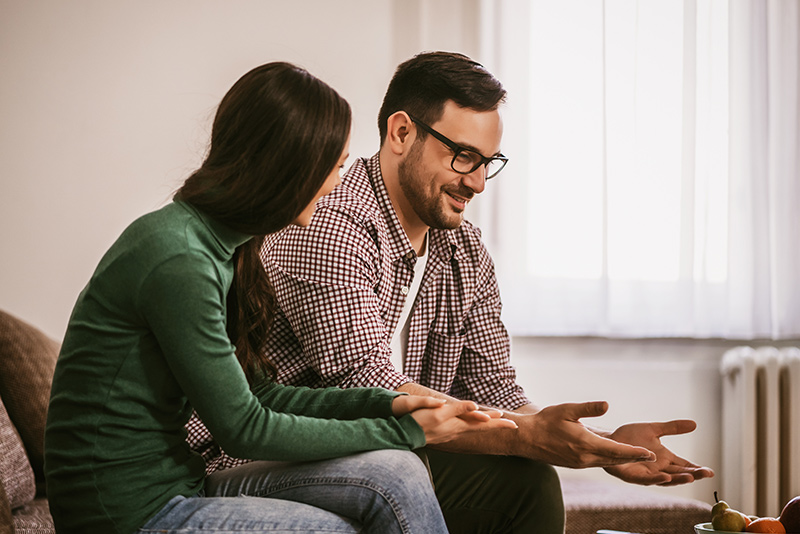 Creating Loyalty Through Trust: How Financial Discharge Builds Patient Relationships
Patient experience is more than just providing quality care. Patients want clear communication regarding their financial obligations. By implementing a financial discharge process, you can become a trusted financial partner for your patients. By providing patients with a one-page summary of financial clearance activities, offering options for payment, providing charity care/financial assistance, reviewing patient information for errors, and creating a post-care document, you can improve patient experience and prevent denials from insurers. Start by focusing on higher dollar visits and employing current staff for bedside visits.
The most meaningful aspect of the patient financial experience is often overlooked: The personal, one-to-one interaction that occurs between a patient and a member of an organization's billing team. These brief encounters leave a lasting impression.
I was looking for a partner who cares about the patient experience like we do, who could operate as an extension of our culture and team, and who could handle complexity and scale … For the last 10 years there is nothing I've asked that they have not been able to deliver.
A lot of people think they can do it all themselves without outside help, but my cost to collect has gone down, in large part due to Acclara freeing up my team to focus on high dollar, high probability work.
Coding Related Denials used to be one of the things that kept me up at night. I truly appreciate the work that has been completed over 6 months to reduce the inventory in these work queues from a high of $7.7M to the current amount of ~$40k.
Implementing payment IVR was the right decision. It boosted our revenue, freed up our staff, and allowed our patients to pay how they wished when it was convenient for them.