Spotlight

"Most of my colleagues think that external parties cannot collect money like they can or that the deal will break their budget, but Acclara has dispelled both of those myths."
The Study
As one of the top health systems in the state, Penn Medicine partnered with Acclara to run its commercial insurance follow up to increase efficiency and lower the cost to collect. Acclara also manages high-touch customer service operations to ensure the patient experience matches the Penn Medicine brand.
"Most of my colleagues think that external parties cannot collect money like they can or that the deal will break their budget, but Acclara has dispelled both of those myths."
Partner: Penn Medicine, University of Pennsylvania Health System
Revenues: Over $5B
Employees: 22,000
Capacity: 1,600 licensed beds
Client: Tom McCormick, Vice President of Patient Accounting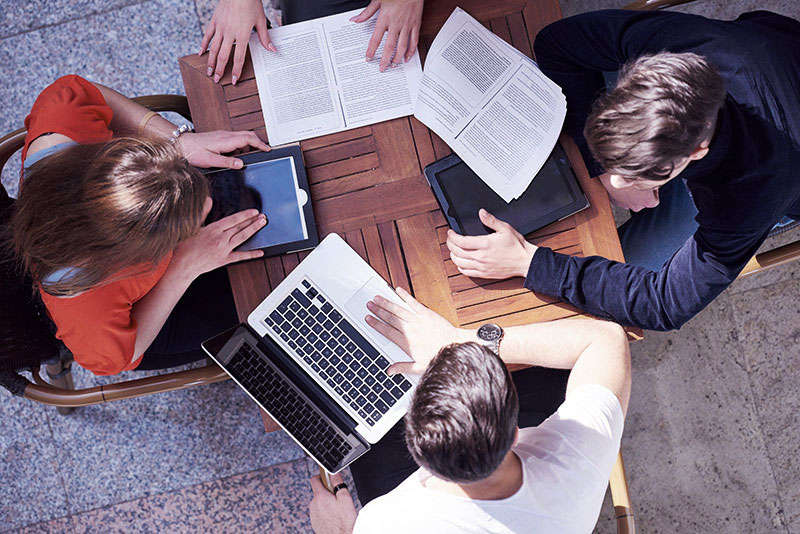 The Challenges of Change
Penn Medicine, University of Pennsylvania Health System (Penn Medicine) initially looked at tasking Acclara with a limited portion of its revenue cycle, but based on Acclara's knowledge of the industry and third-party payers, the sophistication of its call center and the shared philosophy of putting patients first, Penn Medicine quickly decided to engage with Acclara across its whole health system.
"From day one when we flipped the switch to send calls to Acclara there was a beautiful silence – no calls disturbing senior leadership, no tying up the phone lines – a huge success right out of the gate."
Why Acclara Solutions?
Over the last three decades Penn Medicine has acquired, merged and organically expanded its footprint of services and geographies. There have been two massive system conversions and a major faculty consolidation. Seeking help to reduce the A/R and facing challenges in managing an internal call center, Penn Medicine sought an external partner who could improve revenue collection while treating patients as "customers" rather than simply as "accounts".

Approach: Patient-first focus with the exceptional financial results that follow

Expertise: Unique knowledge of niche payment types, billing codes, patient issues.
Trust: Peace of mind in having the right partner as an extension of the business office.
Solutions
Today Acclara manages over 927,000 Accounts and $508M in assignments from Penn Medicine, serving both as the customer face to patients for Penn Medicine as well as its representative to insurance companies. Over time, the relationship has continued to grow.
"A lot of people think they can do it all themselves without outside help, but my cost to collect has gone down, in large part due to Acclara freeing up my team to focus on high dollar, high probability work."

Hospital and physician patient financial responsibility

Seamless transition to bad debt cycle from patient responsibility

Insurance reimbursement, including specialty DRG, and Oncology services

Alphalytics™ – predictive denial management software

IT & process management (single sign-on, web portals)
Outcomes
Acclara has helped transform the patient experience at Penn Medicine, leading to measurable financial results, with over $8,000,000 in additional cash collected in 2016 (all things equal). Acclara's continued ability to exceed expectations for revenue cycle performance has been a hallmark of the partnership and collaboration from Day 1.
"Acclara's single greatest asset is their ability to deliver. They work hard, know the business, and can back up what they say."
Patient First
Customer Call Abandon Rate — Less than 2.5%
Average Hold Time — Less than 40 seconds
First Call Resolution — Over 71%
Financial Excellence
Speed to Cash — Improved by 21% YOY
Collections — Increased by 8-11%, per year over the past 3 years
Higher Cash — $8M in 2016 (all things equal)
(Case Study Reissued 3.22.2023)
SHARE OUR INSIGHT