At Acclara, we understand that navigating the complex landscape of healthcare billing can be challenging. That's why we offer tailored consultative assessments designed to empower your organization. Our dedicated team of billing experts collaborates closely with you to gain a comprehensive understanding of your unique needs and challenges. Through meticulous analysis, we identify opportunities for process optimization, revenue enhancement, and cost savings. With Acclara's consultative assessments, you're not just a client – you're a partner on the journey to achieving financial success in the ever-evolving healthcare industry. Let us guide you towards a brighter financial future, one strategic step at a time.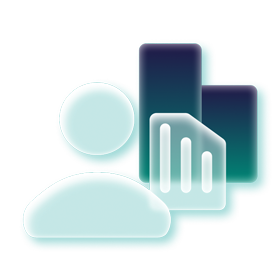 Let's embark on a transformative journey for your revenue cycle.
Our approach goes beyond a one-size-fits-all playbook. Instead, we offer a collaborative journey that evaluates your organization's position and charts a course toward your desired future state. At Acclara, we recognize that your revenue cycle's needs are distinct. Let us partner with you to provide a thorough assessment and ongoing guidance as you navigate the path to financial excellence. Unlock the full potential of your revenue cycle with Acclara as your trusted companion on this transformative journey.
Culture
Governance
Market Dynamics
Payor Dynamics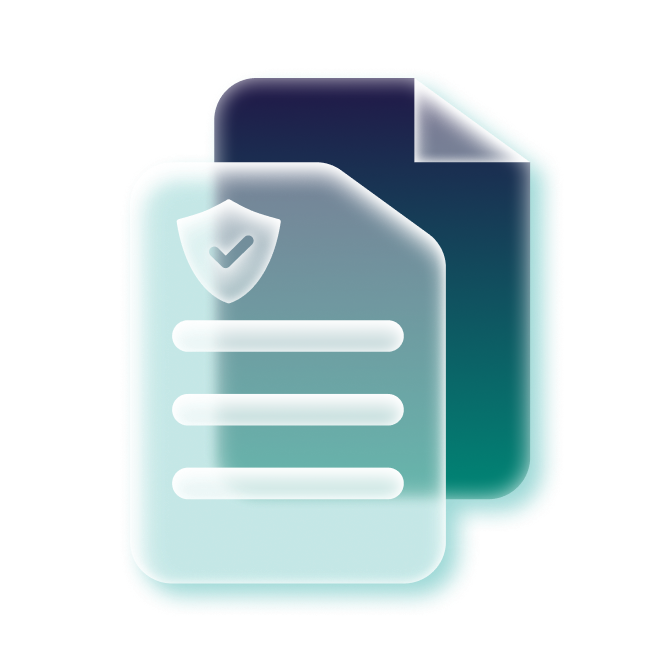 Let's find what suits you best.
At Acclara, we understand that one size doesn't fit all regarding revenue cycle management. Our team of seasoned experts is committed to crafting recommendations tailored to your specific requirements, not just what serves us best. Your success is our success, and we're dedicated to finding the perfect revenue cycle playbook that resonates with your organization's goals. Embark on a transformative journey with Acclara, where guidance and collaboration take center stage. Let us join you in creating a tailored roadmap to enhance your revenue cycle. Together, we'll unlock the potential for financial excellence, one step at a time.
Collaborating with you to develop a range of options and various price points.
Empowering your hospital or healthcare system with prioritized strategies that align with your objectives.
Providing valuable insight from our industry experts with decades of experience.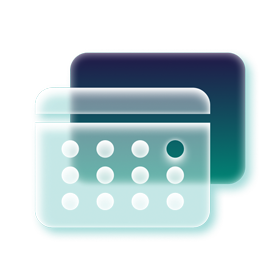 Implementation Strategies
Let's get to work on improving your revenue cycle.
At Acclara, our focus on short to mid-length engagements, typically within 12 months, reflects our dedication to helping you lead your organization. While our consultancy excels in concise periods, our ultimate aspiration is to establish and foster continuous enhancement of your operations and revenue cycle. Our commitment extends beyond advice as we actively participate in executing co-crafted strategies. Together, we'll navigate the complexities of transforming plans into lasting results. Acclara stands as your unwavering companion, offering interim leadership solutions, adaptable float pool resources, and the cultivation of internal champions to conquer intricate revenue cycle challenges. Our support empowers your decision-making, pairs you with specialized expertise, and ensures a seamless implementation process for immediate and sustained goals. Join us in shaping a sustainable and efficient revenue cycle implementation, working in tandem to achieve success at every step of the journey.
Putting the decision-making power in your hands.
Teaming you up with experts that understand the intricacies of implementation.
Facilitating a sustainable and efficient implementation process that addresses your immediate & long-term goals.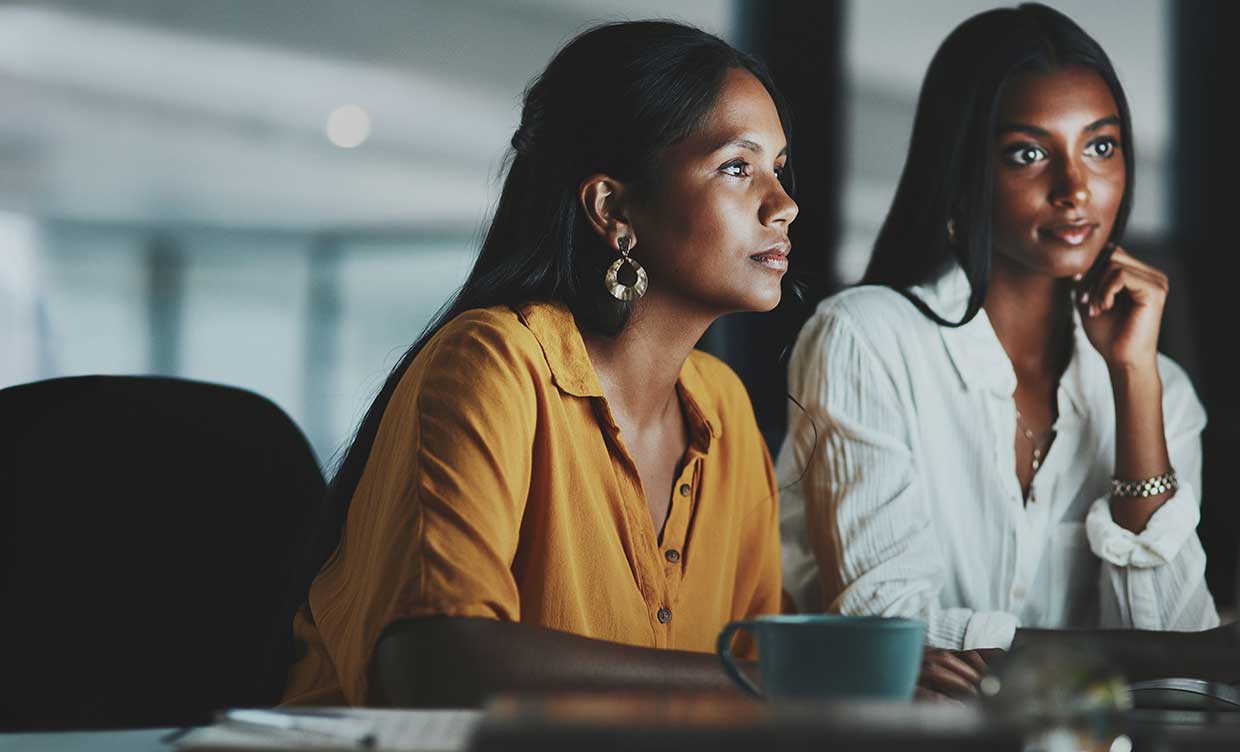 Interim Staffing & Leadership
Amidst the dynamic landscape of healthcare revenue cycle management, where operational continuity and adept leadership are paramount, Acclara stands at the forefront. Our distinctive approach distinguishes us from traditional career consultants, as we exclusively onboard individuals with backgrounds entrenched in hospitals and health systems. By blending this industry acumen with our comprehensive interim staffing services, we seamlessly bridge gaps and ensure unswerving financial performance. Whether navigating transitions, accommodating leaves, or tackling high-demand periods, our seasoned revenue cycle professionals step in with precision. Be it a temporary CFO, a proficient billing manager, or an adept revenue integrity specialist, we cater to your exact needs. Beyond merely plugging holes, we offer a strategic edge – infusing your team with expertise that ushers in stability, efficiency, and revenue optimization, bolstering your operational resilience in the fast-paced healthcare landscape.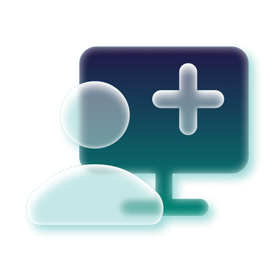 Let's integrate our experts into your team.
We understand the critical importance of seamless revenue cycle management. Acclara offers an array of revenue cycle experts, each specializing in different process phases. We seamlessly integrate these experts with your internal teams, enhancing operations and staffing to ensure your patient's needs are met effectively.
Float Pool Coding Expertise: the Float Pool now has Medical Billing and Coding Specialists. They are certified coders, who are proficient in billing both facility (UB04) and professional (CMS-1500) claims. With a background in patient accounts, they review claim denials with coding and/or billing errors (835 ERA), as well as, front-end payer rejections (ANSI 277), update account and bill corrected claims, accordingly. Well-versed with HIM/abstraction coding, but specialize in working mid-cycle coding and billing, claim edits/errors, in work queues or work lists, prior to claims being billed to payers.
Guidance, mentorship and expertise that fosters growth.
Maximizing potential tailored to your own timelines.
Providing rich collaborations with your in-house leadership team.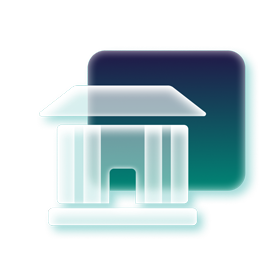 Let's find leaders that set you up for success.
Backed by decades of revenue cycle management expertise and nationally recognized leadership, Acclara is well-equipped to provide the leadership support you need. We specialize in placing experienced leaders within hospitals and health systems, seamlessly integrating them into your culture and leadership framework.
Our interim leaders don't just fill a role; they become an integral part of your organization's fabric, providing their expertise and mentorship that enriches your team's capabilities. With the flexibility to engage for as little as one month or extend over several months, our leaders collaborate closely with your in-house leadership to craft the most effective interim solution tailored to your unique circumstances.
Guidance, mentorship and expertise that fosters growth.
Maximizing potential tailored to your own timelines.
Providing rich collaborations with your in-house leadership team.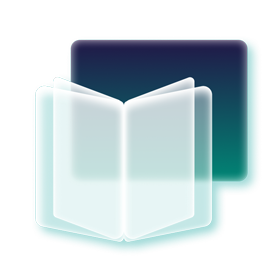 Leadership Enrichment & Cultivation
Let's find rockstars already in your organization.
Acclara stands ready to guide you through an empowering pathway with our one-of-a-kind leadership education and mentorship services.
Our approach is distinctive. We specialize in recognizing the potential of your existing team members, helping you identify future leaders from within your ranks. By promoting from within, you strengthen your organization's culture and tap into a staffing solution aligned with your team's values and goals.
Acclara goes beyond just staffing roles – we are dedicated to fostering leadership excellence. Our mentorship and leadership education services are designed to empower current and future leaders with revenue cycle expertise and the skills to drive your organization forward. Through process improvement techniques, tailored mentorship, and hands-on guidance, we ensure that your leaders are well-equipped and inspired to excel.
Providing expertise that extends to succession planning.
Identifying and grooming the next generation of leaders in your organization.
Creating a seamless transition and strong leadership pipeline.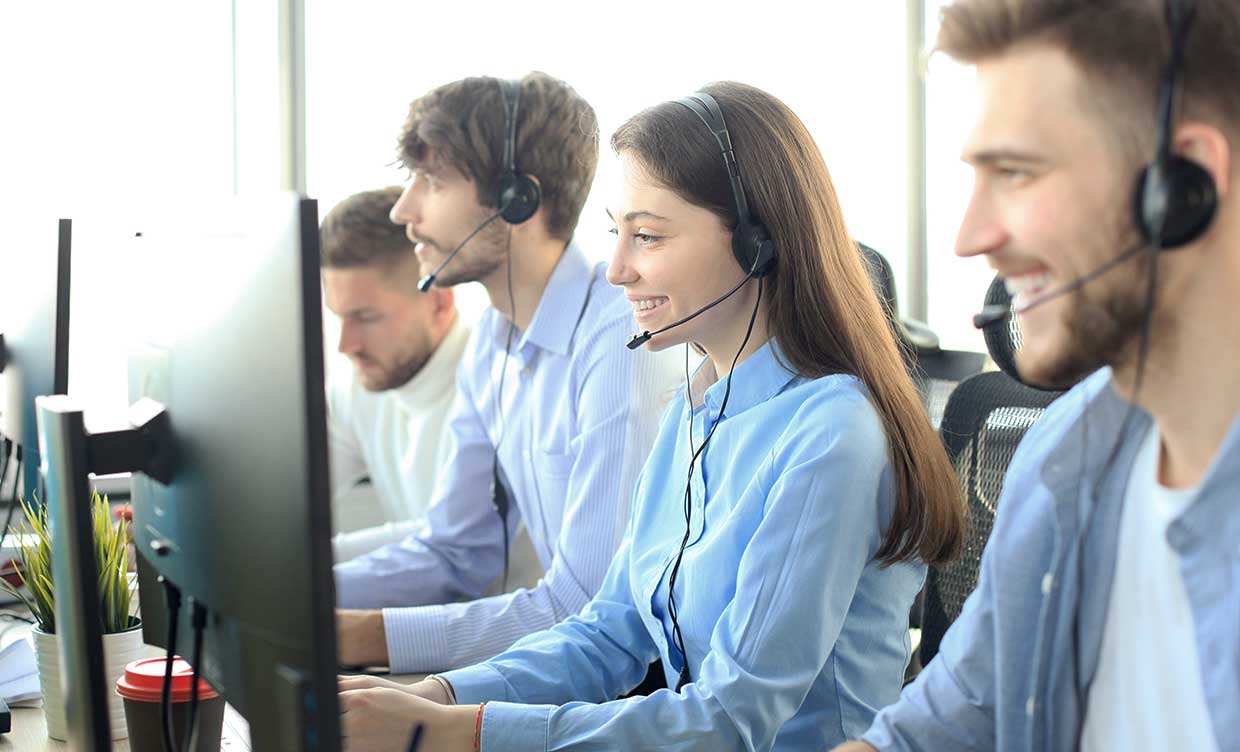 On-Shore & Global Delivery Model Resources
In the dynamic world of healthcare billing, flexibility and efficiency are key. That's why Acclara proudly offers a unique solution through our on-shore and off-shore float pool resources. Our dedicated on-shore experts are readily available to provide hands-on support, ensuring seamless operations and personalized attention. Meanwhile, our off-shore float pool resources offer a cost-effective way to extend your team's capabilities without compromising quality.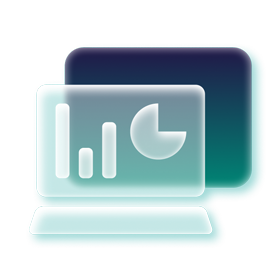 Let's find the right resources for you.
We offer a range of experts that align with your unique needs and goals.
Our on-shore resources further amplify our commitment to quality and excellence and bring a deep understanding of local practices and regulations, ensuring seamless integration with your operations.
From Float Pool services' versatility to Interim Leadership's strategic advantages and the enriching experience of Leadership Education, we understand that your staffing requirements are unique, and we are committed to helping you find the right fit.
Guiding you through challenges that arise when looking for outside help.
Clarifying local practices and regulations to expedite the process.
Pinpointing where your float pool resources needs lie and bring a different perspective to your in-house team members.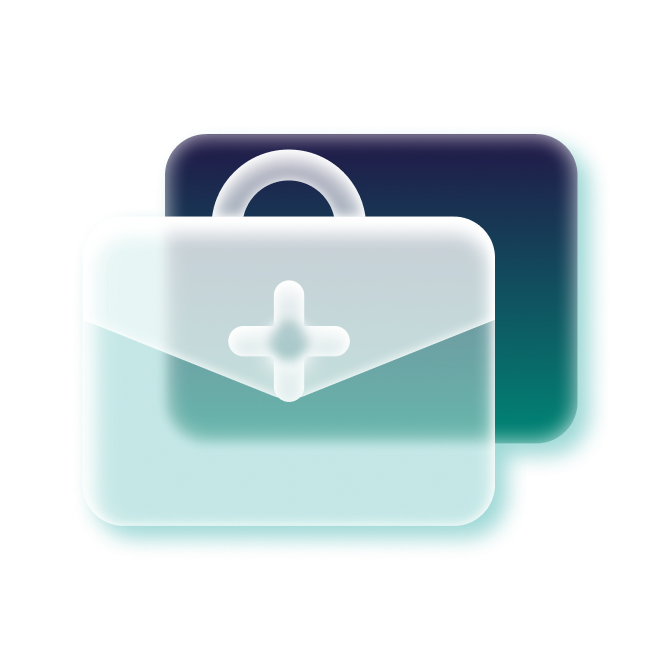 Let's free up in-house resources from routine tasks.
Imagine freeing up resources from routine tasks that do little to add value to their work. We specialize in identifying top-tier off-shore solutions that seamlessly complement your existing team. By doing so, we free up your valuable talent to focus on higher-priority tasks, ultimately boosting productivity and amplifying your impact.
Our commitment is to provide you with the best and brightest off-shore resources. We meticulously select partners aligning with your organization's values and requirements, ensuring a smooth integration that enhances operational efficiency and saves precious time.
Maximizing your internal team's time so they can focus on building forward-thinking processes.
Finding off-shore partners that align with your goals and values.
Opening doors to off-shore solutions that you may night have known existed.
Let's tailor a talent resource plan that's made just for you.
We can help revamp your staffing strategy to meet your organization's unique needs and goals, offering a versatile array of options, seamlessly blending our on-shore and off-shore resources, and amplifying your operational efficiency.
Experience the unparalleled synergy of combining on-shore and off-shore resources to craft an optimized staffing strategy that propels your revenue cycle to new heights. Our team is here to assist you in devising and implementing a model that harnesses both on-shore and off-shore team members, making your processes more efficient and enhancing employee engagement.
Evolving your current strategy through a tailored-made external resource plan.
Understanding that not all organization inefficiencies are created equal.
Teaming you up with on-shore and off-shore resources that maximize your goals' success rate.