In 2020, we formed Acclara with a mission to revolutionize the healthcare industry by providing cost-effective, high-quality revenue cycle management solutions that empower healthcare providers to focus on their core competency – patient care.
Today, our team of 2,600 highly skilled professionals leverage our deep industry knowledge and best practices to help clients improve cash flow, minimize administrative burdens, and maintain regulatory compliance. We believe that by fostering strong relationships with our clients and continuously refining our services based on our experiences, we can drive meaningful change in how healthcare organizations maximize revenue, streamline revenue cycle processes, and enhance patient experiences.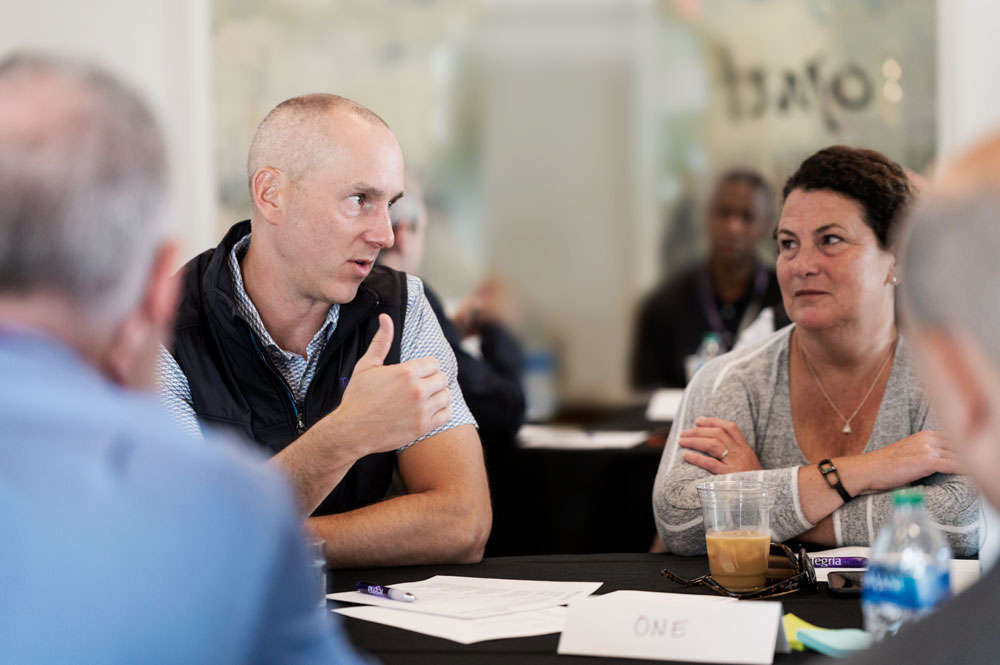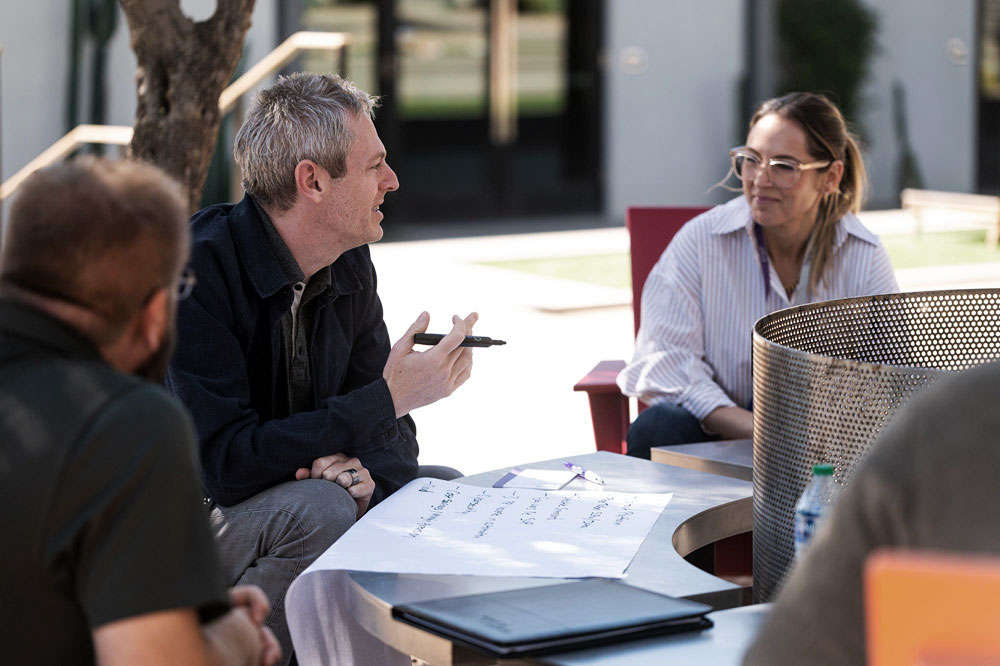 Healthcare providers today face numerous challenges in managing their revenue cycle, which directly impacts their ability to deliver exceptional patient care. The complexities in patient access, revenue integrity & coding, business office, and physician practice can significantly strain a provider's resources, leading to inefficiencies and patient dissatisfaction. As a result, healthcare providers often struggle to optimize their financial operations and maintain a positive patient experience.
The solution is rooted in choosing a trusted business partner who understands and empathizes with providers' challenges. That is why here at Acclara, we are driven by a strong desire to help our clients navigate these obstacles and provide tailored solutions that cater to their unique needs. One of the core motivations for our staff is our unwavering commitment to guiding clients and patients through the revenue cycle experience with empathy, understanding, and expertise. Our holistic, collaborative approach and relentless commitment to innovation enable us to deliver unparalleled value to our clients.
With decades of healthcare revenue cycle experience and a unified commitment to being an indispensable partner to those we serve, our leaders guide teams to provide exceptional service, innovative technology, and superior performance day after day. This is just the surface of who we are as Acclara.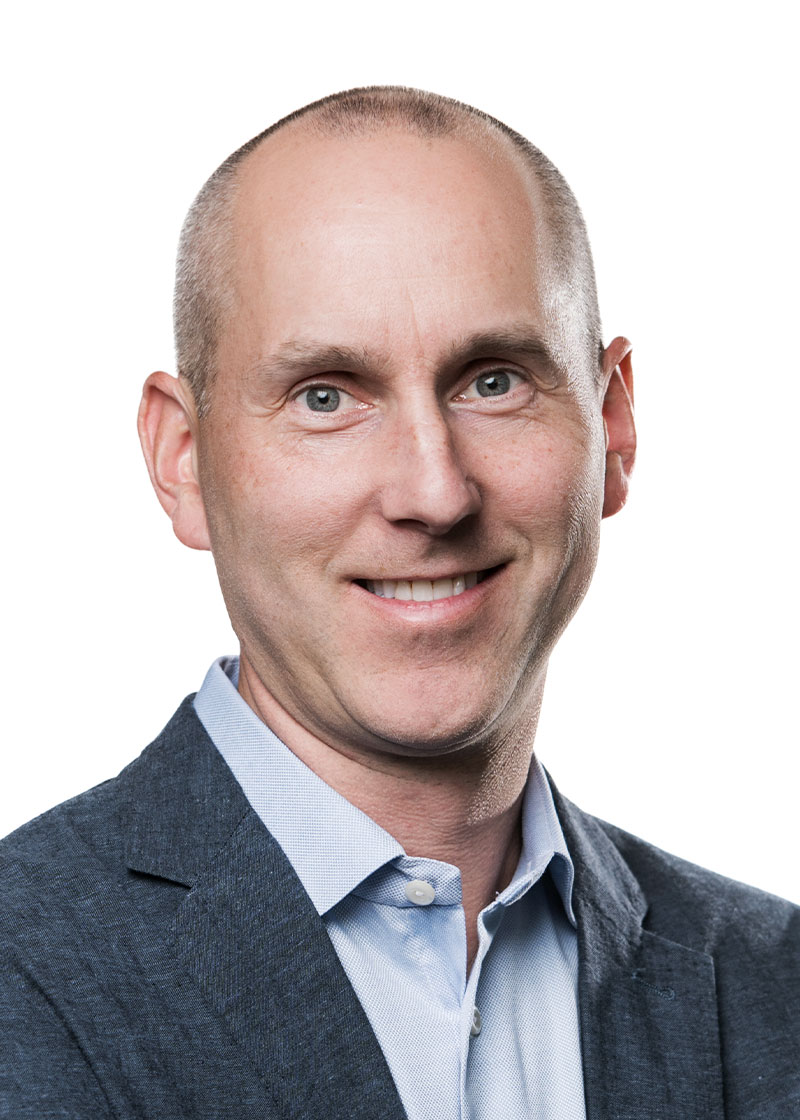 Lincoln Popp
CEO
As CEO of Acclara, Lincoln Popp has over 25 years of successful entrepreneurial leadership and enterprise experience in the healthcare and technology industries. He's held leadership positions at various organizations, including Microsoft, Luxoft, and Providence, and is a founder and board member of VillageSteps, a non-profit focused on providing education and opportunities to children in Africa.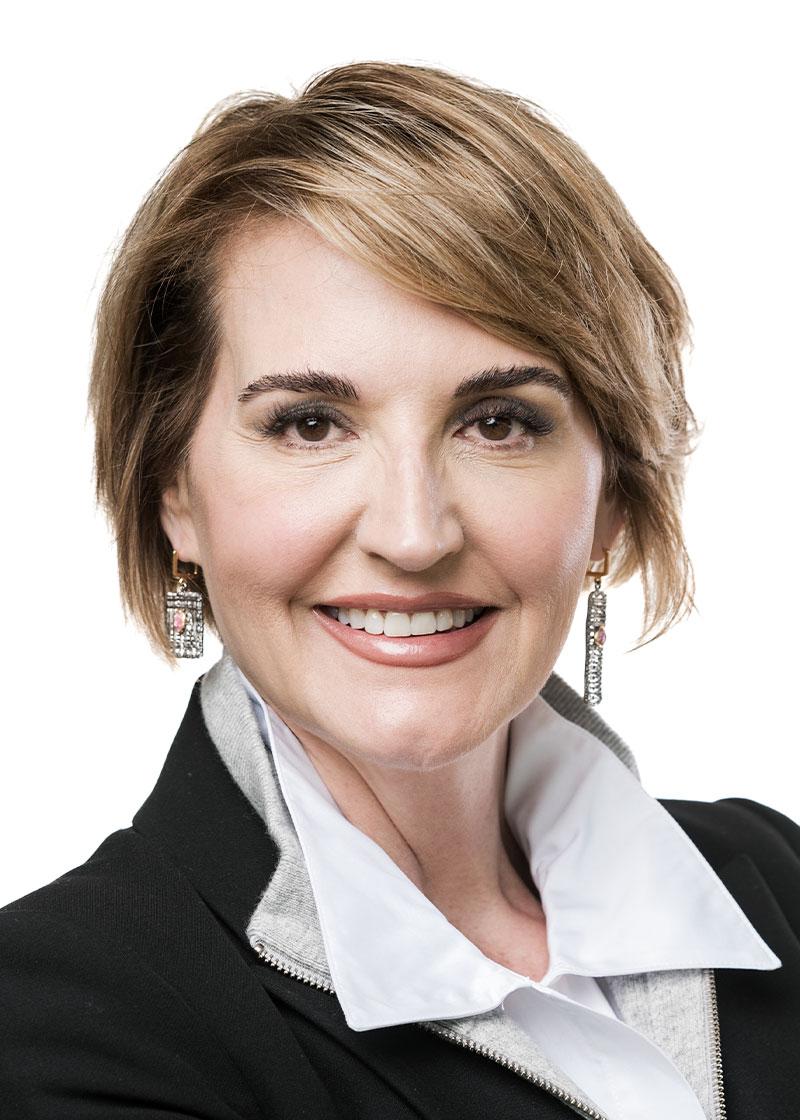 Lauralea Tanner
Chief Growth Officer
Lauralea Tanner leads Sales across Acclara as Chief Growth Officer, responsible for promoting and selling revenue cycle solutions to our healthcare partners. Passionate about creating better experiences for patients and driving financial outcomes for providers, Lauralea has over 25 years of industry knowledge and experience spanning the full revenue cycle.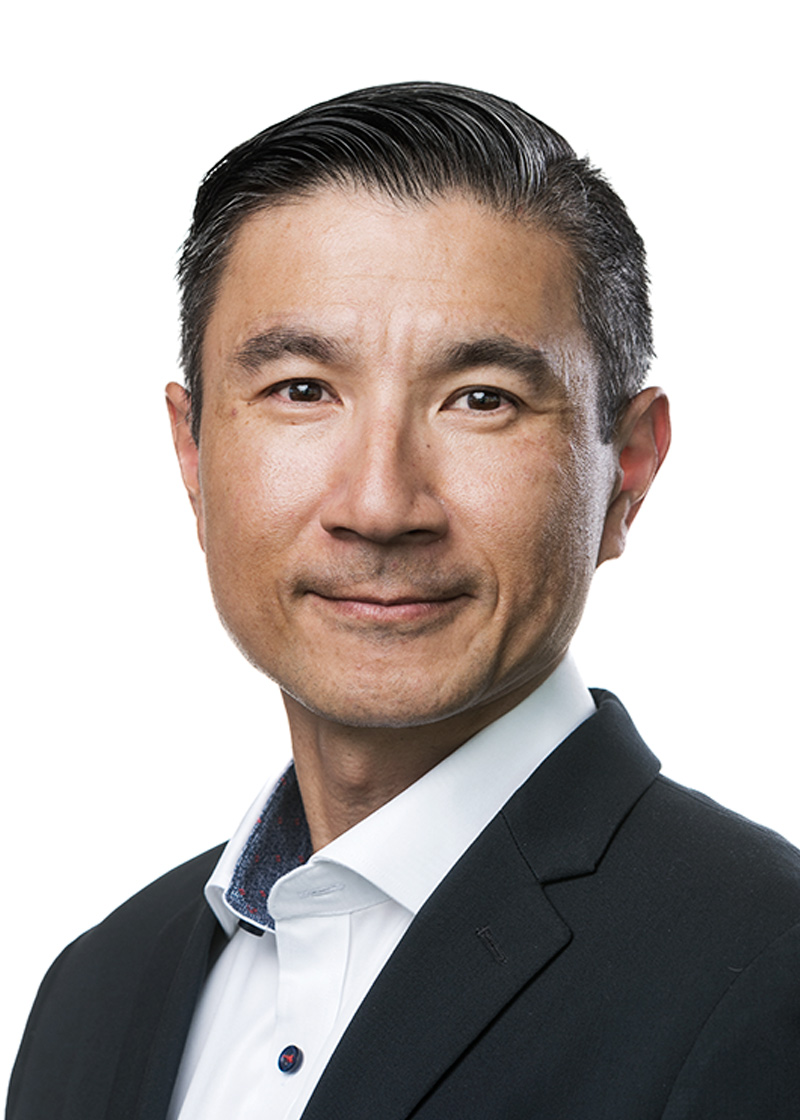 Kien Ha
Chief Administrative Officer
Kien Ha serves as Chief Administrative Officer. An experienced leader with a history of building and leading world-class teams and initiatives across multiple industries, he's responsible for leading and supporting the Community Provider Solutions (CPS) Division, while, too, building and executing strategy in procurement, real estate, risk and compliance, and community involvement.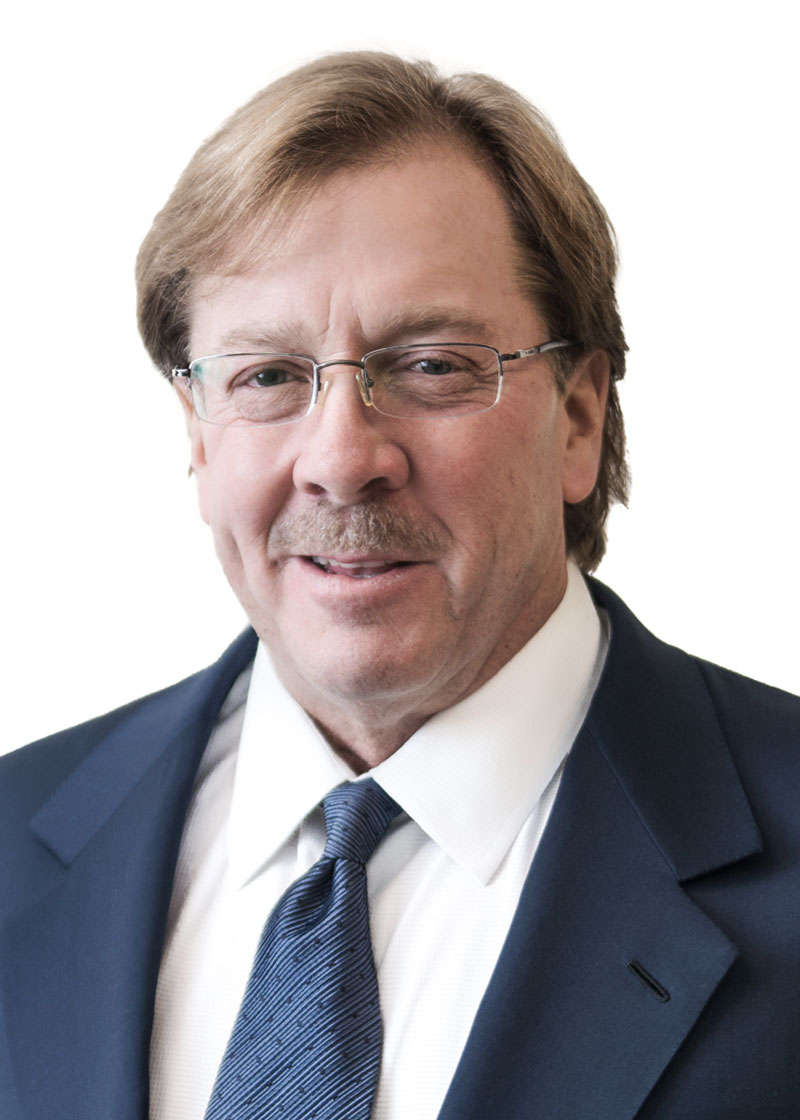 Tom DuBrul
Tom DuBrul leads as Chief Client Officer, focused on building and maintaining Acclara's long-term relationships by offering consultation, quickly resolving concerns, and providing the best client experience possible. He's dedicated to our clients' success, drawing on his extensive knowledge of the revenue cycle process after 39 years in healthcare to ensure their satisfaction.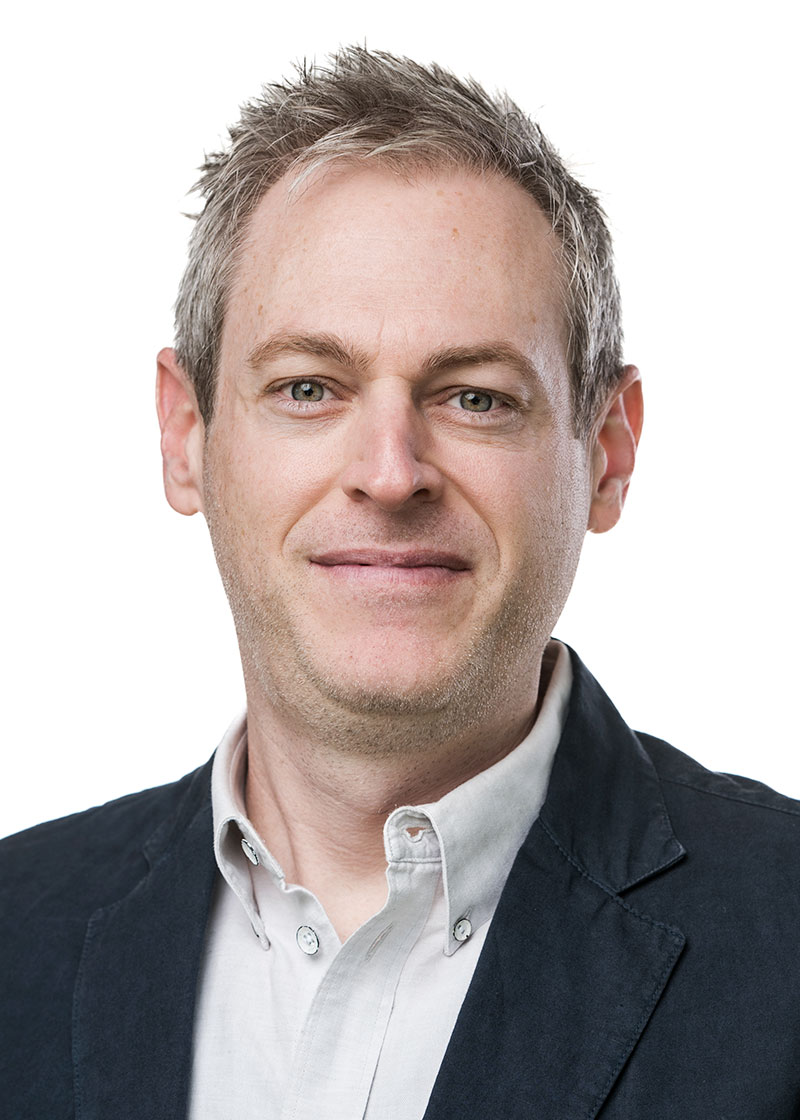 Matt Haberman
Chief Technology Officer
As Chief Technology Officer, Matt Haberman sets Acclara's overall digital vision, providing leadership over software, analytics, core IT, and support services, as well as spearheading the adoption of cutting-edge technologies to deliver next-level results for our customers. With over two decades of experience in revenue cycle and technology, Matt is an expert in creating simpler, smarter, and more financially productive revenue cycle solutions for patients and providers.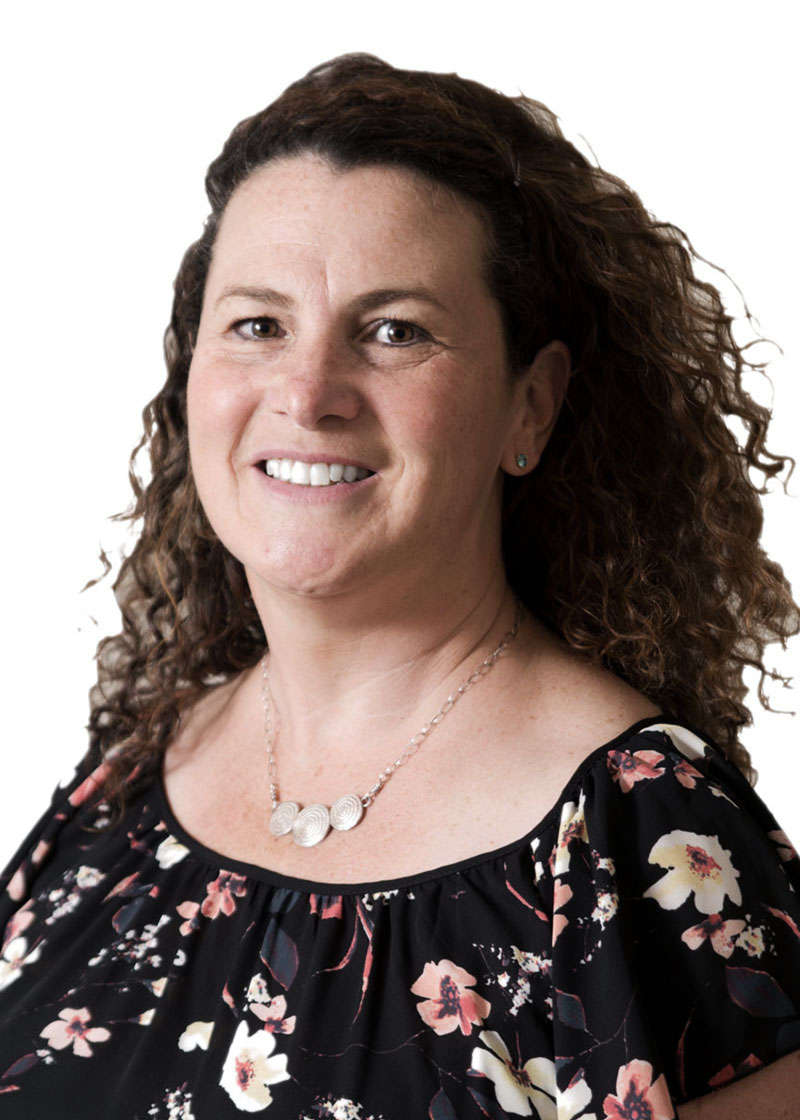 Chris Martin
Chief Revenue Cycle Officer
Chris Martin leads Core RCM Operations as Chief Revenue Cycle Officer. An effective leader with over 25 years of supervisory, operations, business development, and project management experience, she sets the vision for core operations and oversees operational team members providing services directly to our clients. Chris is adept in enlisting the help of team members with creativity, enthusiasm, and humor to meet objectives and align with organizational goals.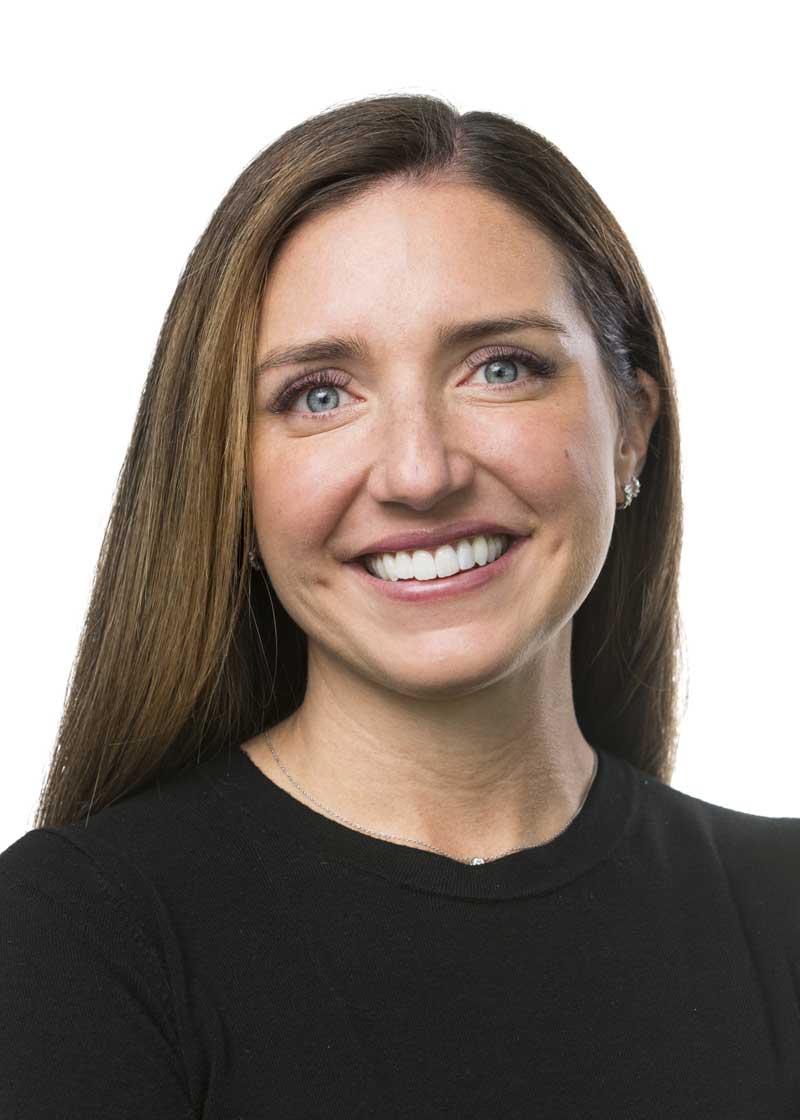 Lauren Newman
As Acclara's Chief Financial Officer, Lauren Newman sets our financial strategy, supporting the overall health of our organization. She has worked in a variety of financial segments including banking, manufacturing, and technology. Prior to joining the Acclara team, Lauren spent nearly a decade at Microsoft and was the Worldwide Consumer Controller for Microsoft Office, leading a global finance team through the strategic growth initiatives for the product. Today, she provides essential financial analysis, strategic insights, and guidance to our Finance team, encouraging enterprise growth.
Irene Hendricks
Leading our People & Communications team with her extensive background in driving business outcomes through impactful Diversity, Equity, and Inclusion initiatives, Irene is poised to elevate Acclara's commitment to fostering an inclusive and thriving workplace. Irene brings a wealth of experience from growth-stage companies and Fortune 500 companies like MasterCard, GE, and P&G. Her expertise extends to strategic leadership in M&A activity and integration, with a history of driving greater post-integration retention of key staff and employee engagement.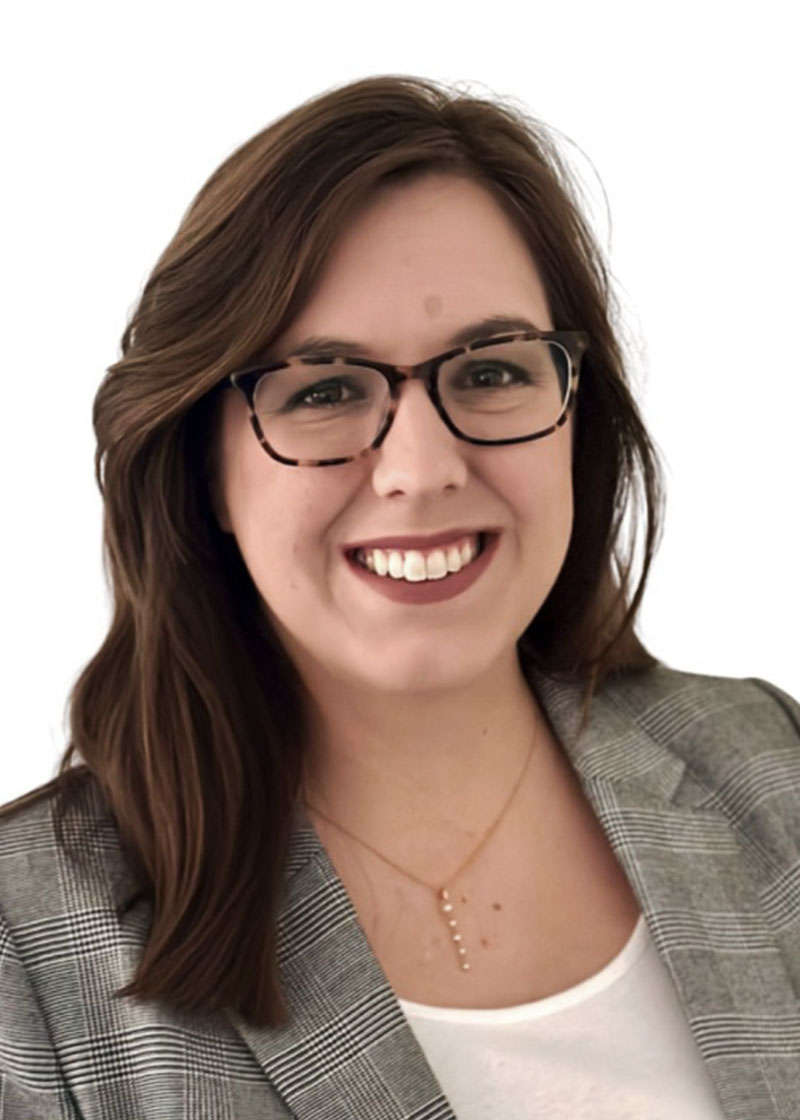 Caroline Monagle
Divisional Vice President, Strategy
As Vice President, Strategy, Caroline Monagle leads the development and execution of Acclara's strategic plan and oversees inorganic growth activities (e.g., M&A, investments, partnerships), as well as leading a variety of strategic and cross-functional initiatives. Prior to her tenure with Acclara, she held several roles at McKinsey & Company, most notably as an Expert in the Healthcare Provider Performance Improvement practice.
Kevin Clark
Divisional Vice President, Finance
Kevin Clark is the Divisional Vice President of Finance at Acclara, with a management consulting and corporate finance background. He has worked as a Senior Associate at Altaris Capital Partners and an Associate at Golden Gate Capital. Kevin holds a Bachelor of Science in Bioengineering and Mathematics from the University of Pennsylvania and a Master of Business Administration from Columbia Business School. His skills include strategic thinking, financial modeling, and project management, which have enabled him to make sound business decisions and drive growth.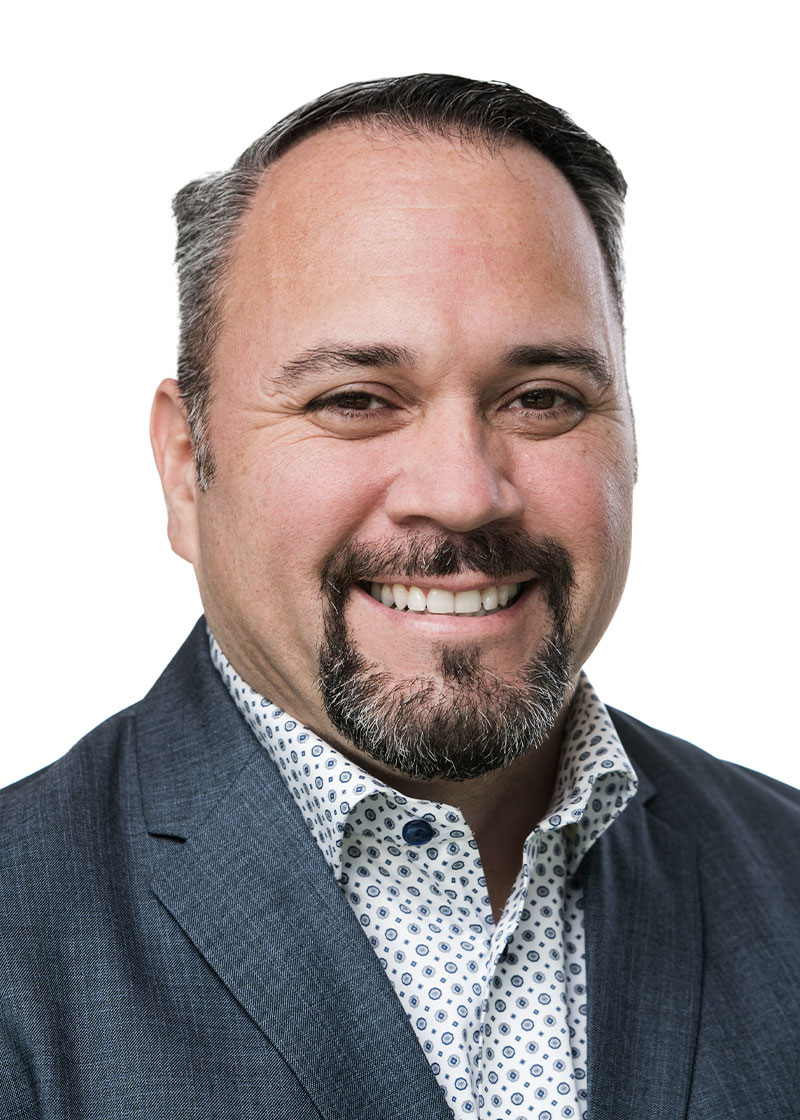 Jose Loza
Divisional Vice President, RCM Partner Transformation
Jose Loza leads Acclara's transformational partnerships with commercial clients as Divisional VP, RCM Partner Transformation. With 20 years of experience in the healthcare industry, Jose has held many leadership roles, allowing him to successfully advance business solutions, operations, and process optimization. Today, he works to identify opportunities for transformational revenue growth while establishing solid client and partner relationships.