For physician practices, navigating the complexities of revenue cycle management can be daunting. From patient registration to payment collection, numerous steps ensure your practice remains financially sustainable. However, by leveraging our expertise, physician practices can reduce the burden of administrative tasks, improve financial outcomes, and focus on what they do best – delivering high-quality healthcare services to their patients. From simplified billing to compassionate customer service, our approach is designed to build trust and foster long-lasting relationships.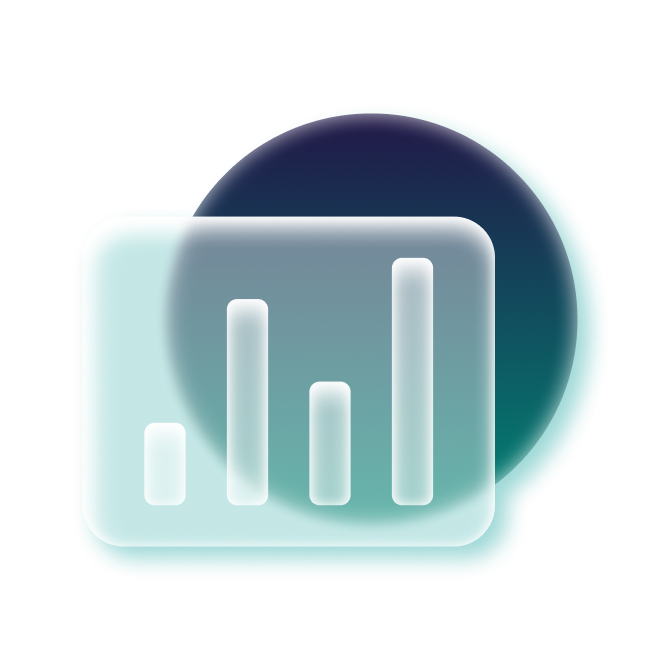 Physician/ Ambulatory Billing and Receivables
Let's strengthen your relationships with patients in your community.
We believe that successful physician and ambulatory billing management is about more than just crunching numbers – it's about delivering exceptional services that put patients first. We understand that billing and insurance can be a source of stress and confusion for many patients, and our approach is designed to minimize this burden. By partnering with us for your billing needs, you can rest assured that your patients will receive the respect and clarity they deserve.
Enhancing claim accuracy to improve processing time and cash collections.
Increasing speed of claim processing to improve cash flow and days of cash on hand.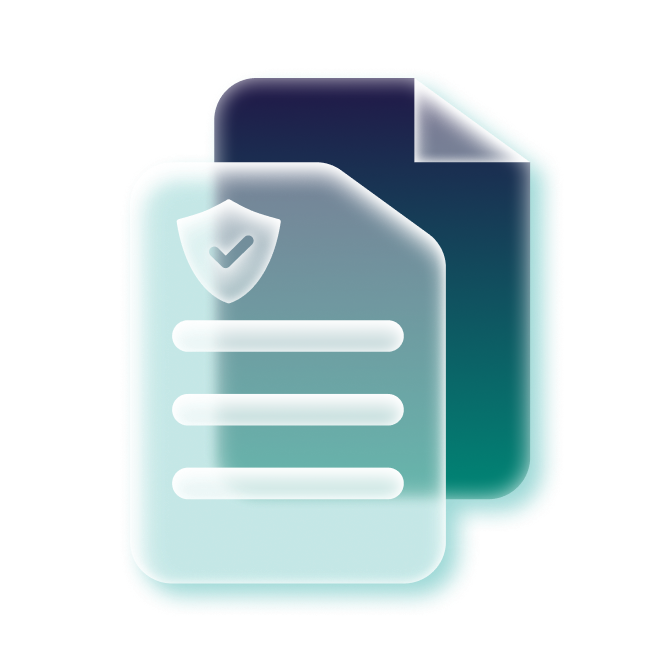 Contracting & Credentialing
Let's provide clarity and peace of mind.
Navigating the complex and ever-changing landscape of healthcare contracts and credentialing requirements can be daunting. That's why we're dedicated to helping our clients achieve success in these critical areas. By partnering with us for your contracting and credentialing needs, you can trust that you're working with a team of experts who understand the ins and outs of the industry. We'll work together to ensure that your practice is fully credentialed and contracted with insurance companies, so you can focus on delivering high-quality patient care.
Ensuring contracts are negotiated and executed efficiently.
Validating that documents are complete, accurate, up-to-date, and in compliance.
Reducing the risk of errors and delays while maximizing the reimbursement rate.
Technology, Analytics & Reporting
Let's take your practice to the next level.
Revenue cycle management requires not only expertise but also advanced technology and analytics. At the heart of our approach is a commitment to delivering clarity and transparency in financial reporting. Informed decision-making is the cornerstone of successful healthcare delivery. By harnessing the power of our technology, analytics & reporting, we'll provide the insights you need to make informed decisions and drive better financial outcomes.
Providing a suite of tools including data and reporting that provide insights for practices to improve their processes.
Improving cashflow and productivity while lowering labor costs.
Submitting clean claims with sophisticated claims scrubbing technology.
Offering patients a safe, easy, and convenient way to pay their bills online.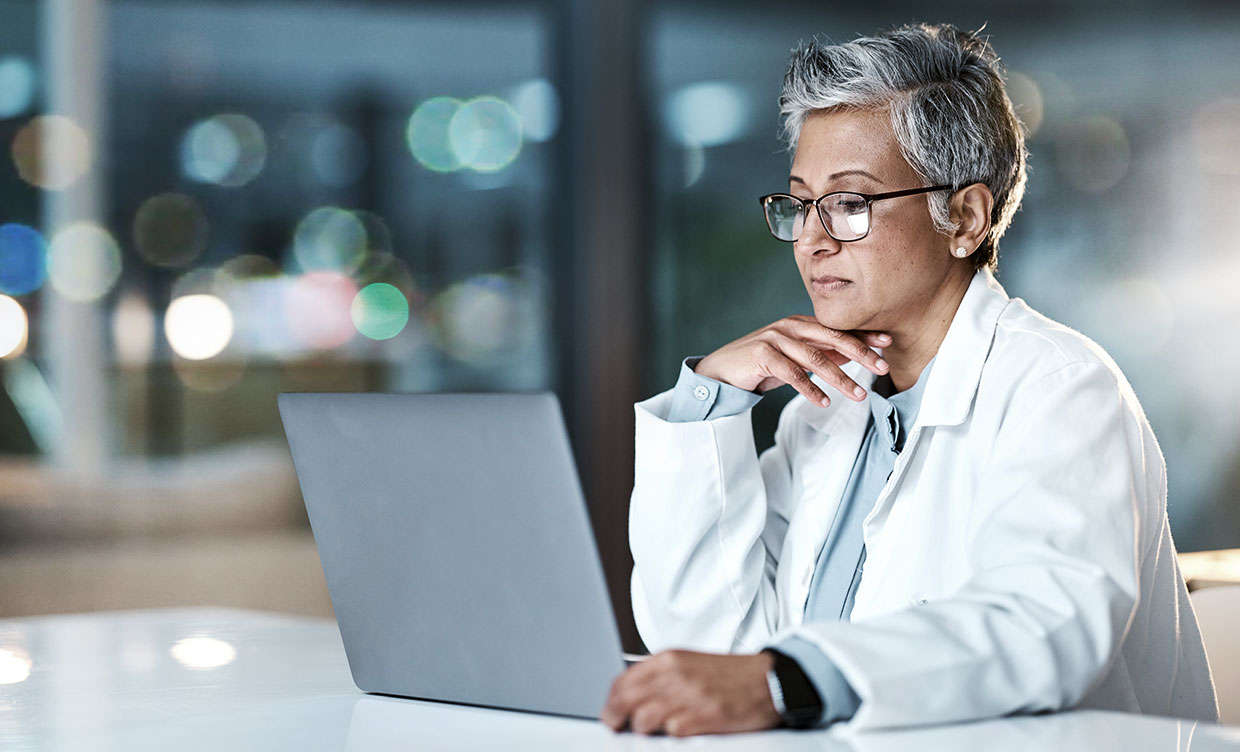 Critical Access Hospitals
At our core lies a profound and compelling notion – fostering trust, commitment, and transparency for the communities we serve. Critical Access Hospitals play a crucial role in providing essential healthcare services to rural geographies. They often serve as the sole healthcare provider in these areas, and their survival is vital for ensuring access to care. Our extended business office services directly support the financial health of these hospitals, empowering them to continue their mission of providing quality healthcare to the communities they serve.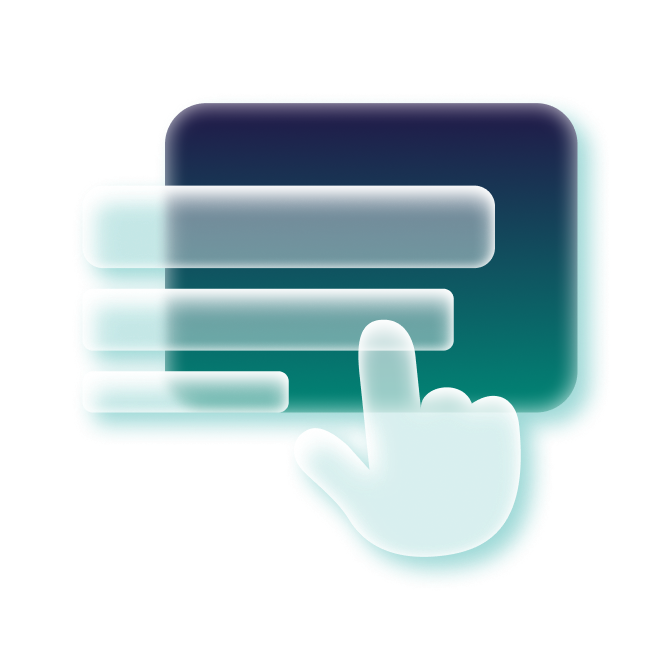 Let's bring your vision of financial success to life.
In the complex world of healthcare revenue cycle management, denials management can be a significant challenge, particularly for critical access hospitals. Denials management goes beyond simply resolving existing denials. As a part of our extended business office services, we adopt a proactive approach to identify patterns and trends in denials, enabling your practice to implement targeted strategies that prevent future denials and optimize revenue collection.
Reducing volume of denials.
Promptly resolving denied claims.
Resolving upstream deficiencies causing denials.
Maximizing revenue capture.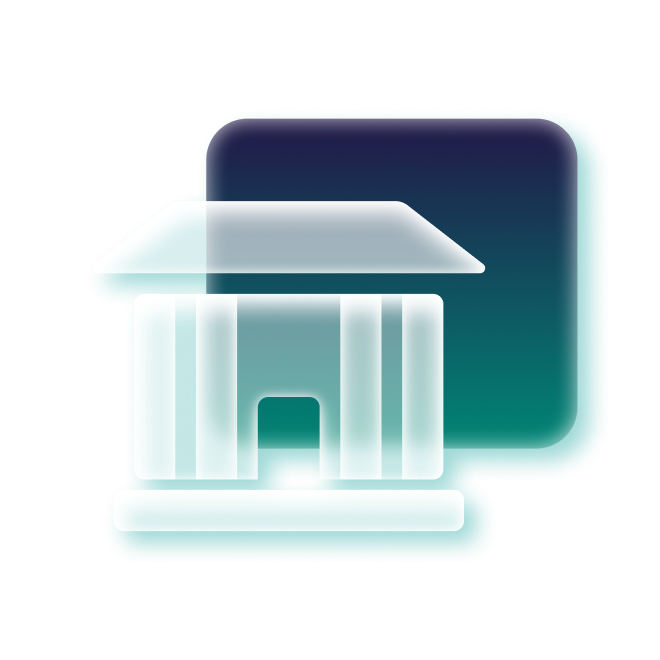 Let's customize our approach to your requirements.
Insurance receivables can be a significant challenge for critical access hospitals. The complexities of insurance billing and the ever-changing reimbursement landscape can make managing and optimizing your receivables difficult. We believe that successful insurance receivables management is about more than just collecting payments – it's about ensuring the financial health of your critical access hospital. That's why we offer comprehensive insurance receivables management services that are designed specifically for critical access hospitals..
Accelerating revenue recovery from insurance partners.
Identifying the root causes of claim denials to streamline workflows and minimize costs and delays.
Enhancing workflow efficiency with insurance partners by tracking past trends and patterns.
Implementing best practices for payors to optimize revenue recovery and minimize claim denials.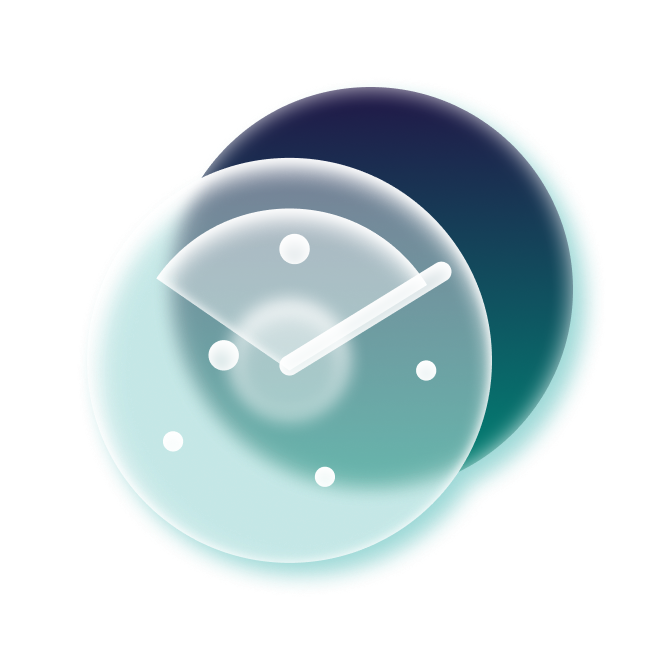 Let's optimize your accounts receivable and enhance your patient's experience.
With the rise of high-deductible health plans and increased patient responsibility, self-pay receivables can make up a significant portion of a hospital's revenue stream. Self-pay receivables management is more than just collecting payments – it's about providing clarity, respect, and service to your community. Our self-pay receivables management solutions provide financial stability while ensuring your patients are handled with empathy and integrity.
Enhancing patient experience through improved service levels.
Optimizing cash recovery rates and reducing accounts receivable (A/R) days.
Reducing the cost of collections while maintaining a positive patient experience.
Speeding up A/R resolution by implementing systematic rebilling, faster payment processing, and identifying potential charity cases.
Clinical Operations Management
Let's create a healthcare experience that truly puts patients at the center.
Clinical operations management services are essential to achieving this patient-centric vision, enabling healthcare practices to operate efficiently and effectively. By leveraging our clinical operations management services, healthcare practices can identify and eliminate bottlenecks in their processes. This not only improves the overall efficiency of the practice but also ensures that patients receive the timely and quality care they deserve.
Streamlining business processes to administrative burden for physicians.
Enhancing care through optimized clinical workflows.
Optimizing appointment types and schedules to reduce wait times.
Improving patient access to care.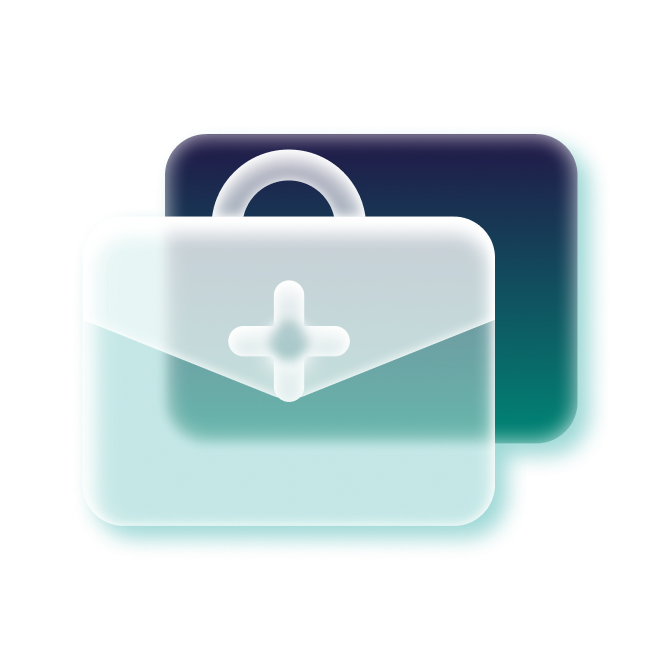 Let's access a wealth of specialized knowledge and resources.
Imagine a world where patients no longer have to endure long waiting times or frustrating administrative hurdles – that's the kind of experience our services can help create. Our administrative oversight can lead to significant cost savings for healthcare practices. With the burden of administrative tasks lifted, doctors, nurses, and other care providers can devote their time and expertise to ensuring the best possible outcomes for their patients.
Efficiently managing of finance, accounting, and payroll functions.
Ensuring timely sourcing and selection for their benefit and enrollment.
Optimizing financial performance and improve profitability.
Accurate financial reporting, tax coordination and filing.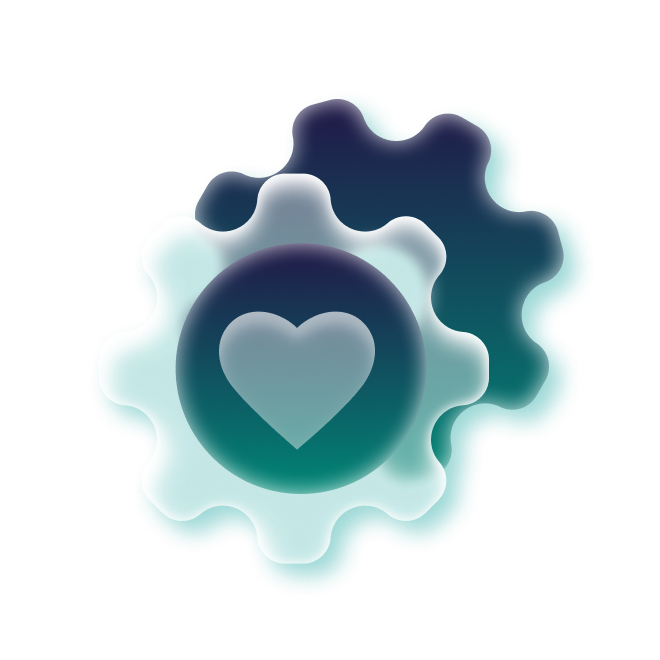 Compliance and Corporate Governance
Let's safeguard your practice with our expert guidance.
Navigating the ever-changing landscape of healthcare regulations and requirements demands deep expertise and commitment. Managing compliance and governance in-house can be time-consuming and resource-intensive. Allow us to help you stay ahead of the curve by monitoring regulations and industry standards changes, enabling your practice to address potential risks and challenges proactively. Our approach ensures compliance and contributes to your practice's long-term sustainability and success.
Ensuring compliance with all relevant medical practice laws and regulations.
Reducing the risk of legal and financial penalties.
Monitoring and evaluating performance, managing risk and ensuring transparency.
Enhancing the reputation of the practice and build trust with patients by knowing their practice and specialty.