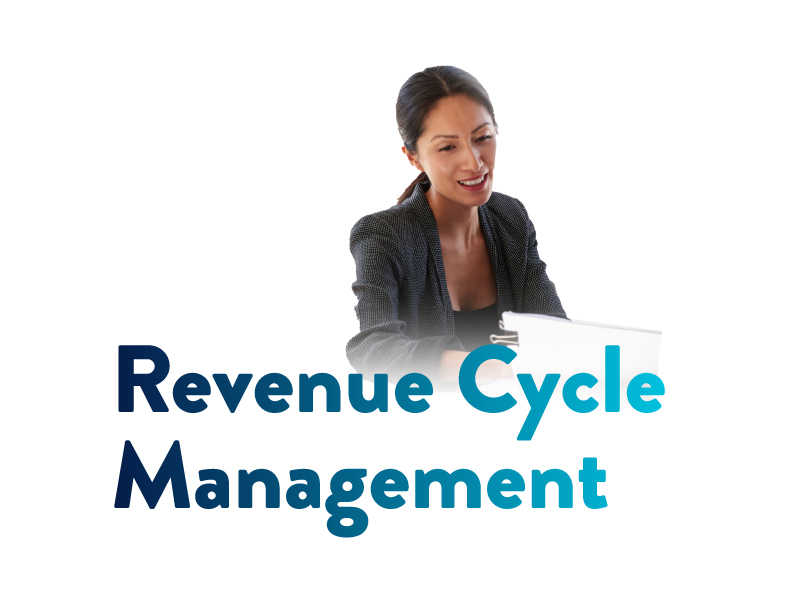 Spotlight

"Process improvement techniques have significantly transformed revenue cycle management in healthcare, enabling organizations to streamline operations, optimize financial performance, and ultimately deliver better patient outcomes."
Introduction
Improving the patient's experience and delivering high-quality care are critical components of healthcare delivery. While healthcare organizations dedicate significant resources to improving their processes and achieving better patient outcomes, not all hospitals have the same access to proven process improvement tools. Recognizing the importance of financial stability in healthcare institutions and bringing process improvement from various revenue cycle backgrounds is critical for revenue cycle process improvement.
Healthcare & Process Improvement
Process improvement techniques have significantly transformed revenue cycle management in healthcare. Originating in the early 20th century, adopting quality management principles and statistical process control methods propelled advancements in the field. However, it wasn't until the 1980s and 1990s that these techniques gained widespread use, particularly in hospital and health system financials. Healthcare organizations realized the critical role of revenue cycle management in maintaining financial stability. They embraced Lean and Six Sigma methodologies to enhance their financial processes, which had already proven successful in industries like manufacturing. By applying these structured approaches, organizations streamlined billing and collections processes, optimized cash flow, and improved overall financial performance. They identified and addressed inefficiencies such as revenue leakage, denials, and high administrative costs, ultimately maximizing revenue and ensuring long-term financial sustainability.
In addition, to process improvement methodologies, the concept of High-Reliability Organizations (HROs) became prominent in the early 2000s. With a focus on safety culture, leadership, and reliable systems, HRO principles were integrated into revenue cycle management practices. Recognizing the crucial role of financial stability, healthcare organizations fostered a safety culture and implemented reliable processes within their financial operations. This integration aimed to reduce errors, minimize revenue leakage and enhance overall financial performance.
Current State in Hospitals & Healthcare Systems
Despite recognizing the importance of process improvement, not all hospitals and healthcare systems have the same access to these proven tools and resources. Limited budgets or a lack of internal expertise may hinder their ability to drive continuous process improvement in revenue cycle management. This is where Acclara's consultants can bridge the gap – not showing up with a one-size-fits-all playbook but meeting an organization where they're at and providing proven process improvement techniques.
Empowering Hospitals
Acclara brings consultants from diverse professional backgrounds to hospitals and healthcare systems that cannot support their internal process improvement team or need more time to build one. With a deep understanding of the nuances of each organization's revenue cycle, Acclara's experienced consultants develop custom-tailored solutions that address specific financial challenges effectively. This enables hospitals that cannot support their internal process improvement team or do not have time to build their team to effectively manage their financials, streamline their revenue cycle, and optimize their financial performance. By leveraging Acclara's expertise in hospital and health system financials, these institutions can enhance their revenue cycle management and ultimately deliver better patient care. They work closely with the client's team, transferring knowledge and building capacity so the organization can continue driving process improvement long after the engagement with Acclara ends.
Acclara Partnership
As a true partner, Acclara is dedicated to driving meaningful change and helping healthcare organizations streamline operations, reduce costs, and enhance the patient's experience. Acclara aims to improve financial performance by collaborating with hospitals and health systems. With Acclara's process improvement consultants, even hospitals lacking the necessary resources can achieve their process improvement goals and deliver better patient outcomes. Don't let a lack of resources hinder your hospital from improving patient outcomes. Contact Acclara today to see how we can help you achieve your process improvement goals.
SHARE OUR INSIGHT