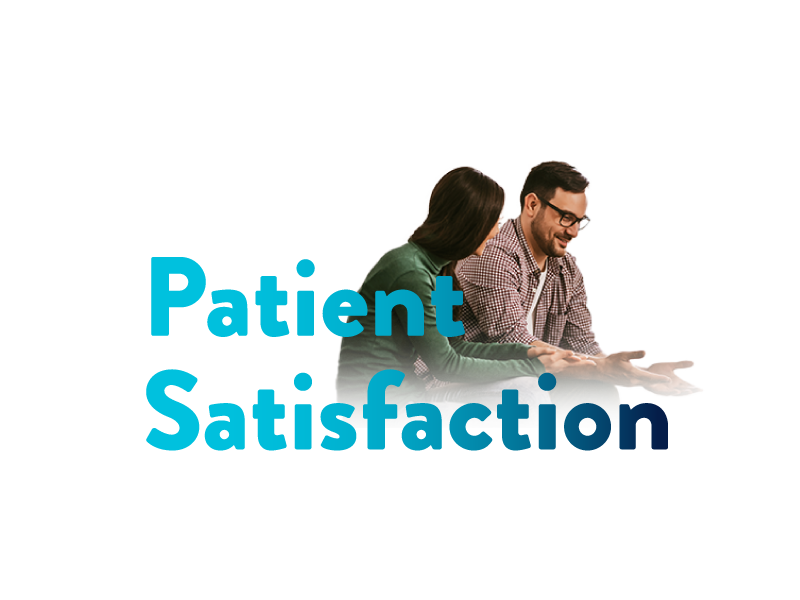 Spotlight

"As care providers, we must understand that discharge is not only clinical and financial health is just as crucial to your patient's wellbeing."
Introduction
How often have you heard from your parents or friends, "Look what the hospital charged for my surgery; it's a good thing I have XYZ insurance because they saved me $$?" Insurance companies are quick to point out to their subscribers what they saved by negotiating with the provider; it's right on their Explanation of Benefits (EOB). But insurance companies aren't providing care or present in the hospital. As a provider, you can engage your customer at the point of care and establish yourself as a trusted financial partner.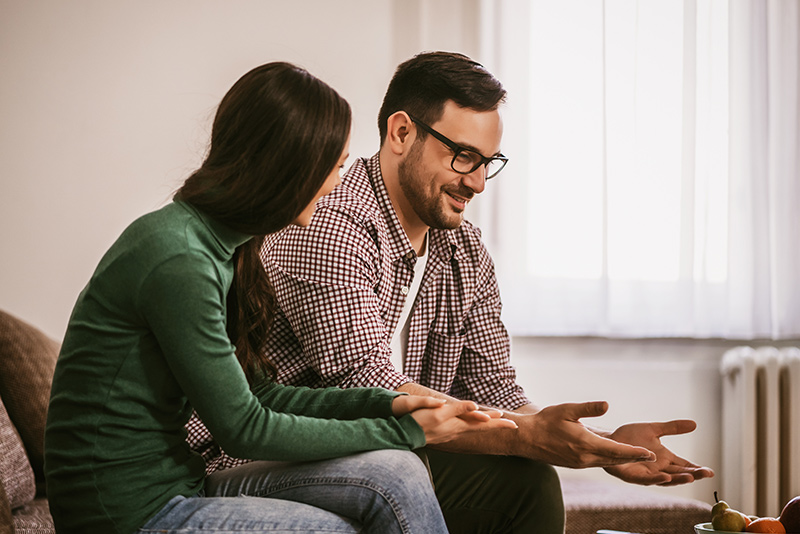 Hospitals & Patient Education
Hospitals have taken on the role of patient education but are not seen as the patient's financial advocate. Financial discharge is an excellent opportunity for a patient customer touchpoint that exhibits our advocacy and empowers the patient with financial literacy.
When my father required surgery, financial responsibility and confidence in the revenue cycle process were just as important to him as the care he received. He worked with Patient Financial Services to find precisely what he would owe – and paid it days before services. (Admittedly, the provider wasn't sure what to do with the check, but they figured it out). The provider (not his insurer) informed my father of his coverage, secured the authorization, worked out the details, and provided the proposed out-of-pocket cost. My father went into his surgery without worry or concern about his financial obligations.
There's more to patient satisfaction than good care. I have always seen patient satisfaction increase when a robust counseling program anchored to education vs. collections is adopted. Improved cash is simply an outcome of informed consumers. Healthcare doesn't often operate like every other consumer-based industry, but you can take control of the relationship by incorporating a financial discharge with the clinical one. A newborn will never leave the hospital without coverage, and high-dollar inpatient stays and surgeries will have no excuse for eligibility/coverage issues.
The Study
In a study by Change Healthcare in 2022, 87% of decision-makers said personalized communication is important to good RCM. When asked which factor significantly impacts the patient-provider relationship, 60% of the respondents selected non-clinical factors (financial experience and administrative experience).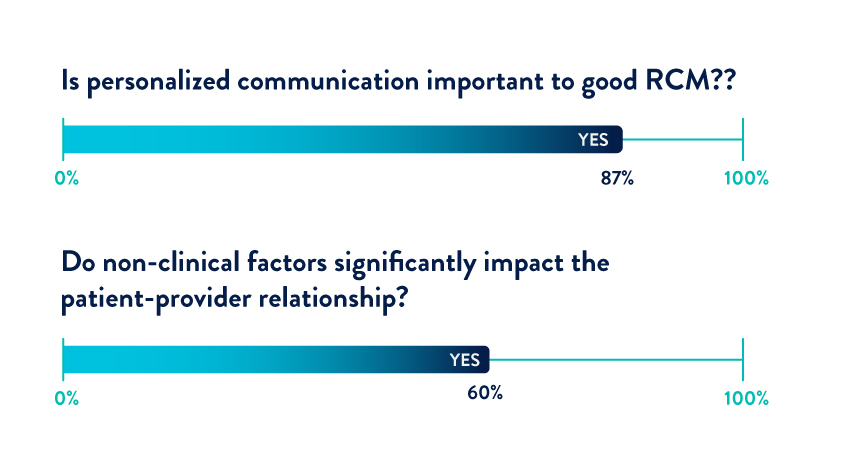 This data demonstrates that creating a process for financial discharge will resolve some of the stress and confusion about the costs of their care and prevent denials from insurers. Patients are asking for personalized interaction and communication that you can provide with a few simple steps:
Provide a Summary
Think beyond expanded payment plans, but don't forget to start there. Not everyone can pay the same way, in the same rigid terms. And, if they can't…
Offer Charity Care/Financial Assistance
These programs can offer a unique and malleable solution to your population. While it does have to be applied uniformly, it can be flexible and more proactively stratify patients into full or partial financial assistance vs. bad debt.
Patient Information Review
Take the time to confirm the simple details that can trigger a denial, such as spelling errors, accidental omissions, or insufficient information. Help the patient get their newborn registered with their health plan. Work with the patient to complete COB or Incident Questionnaires required by their insurance.
Create a Post-Care "What to Expect" Document
Give your patients a heads up on what they can expect post services, such as the aforementioned EOB from their insurer, potential co-pays, and contact information for assistance.
Want to get Started?
Focus financial discharge on higher dollar visits, such as inpatient stays and surgeries, and employ current staff from registration and financial counselors for bedside visits. You will need to build strong relationships with clinical staff, so they understand this approach benefits everyone: the patient, the provider, and the clinicians.
As care providers, we must understand that discharge is not only clinical and financial health is just as crucial to your patient's wellbeing. Your patients are asking for clear communication regarding their financial obligation. Instead of avoiding those difficult conversations or waiting until there is a problem, create an opportunity to build loyalty and trust.
SHARE OUR INSIGHT