Spotlight

"Investing in a resource pool that can fill the gaps and provide customized revenue cycle solutions to meet each client's unique needs is increasingly critical for financial success."
Overview
As healthcare providers strive to navigate complex regulations and ever-changing reimbursement policies, maintaining an efficient revenue cycle is crucial for the success of any healthcare organization. However, staffing shortages and gaps can hinder revenue cycle management, leading to errors and denials that result in financial losses. 22% of respondents in a recent survey that manages their own internal RCM services reported outsourcing some of their outpatient RCM services. Investing in a float pool that can fill the gaps and provide customized revenue cycle solutions to meet each client's unique needs is increasingly critical for financial success.
A float pool should offer various services to support revenue cycle management. Their scope of work should cross the continuum of revenue cycle management and include – registration errors and denials, coding and billing denial review, revenue cycle management, claim edit and billing error resolution, audit and QA services, knowledge transfers, and reporting packages – to name a few. Below, we'll discuss a few top opportunities a float pool can help with.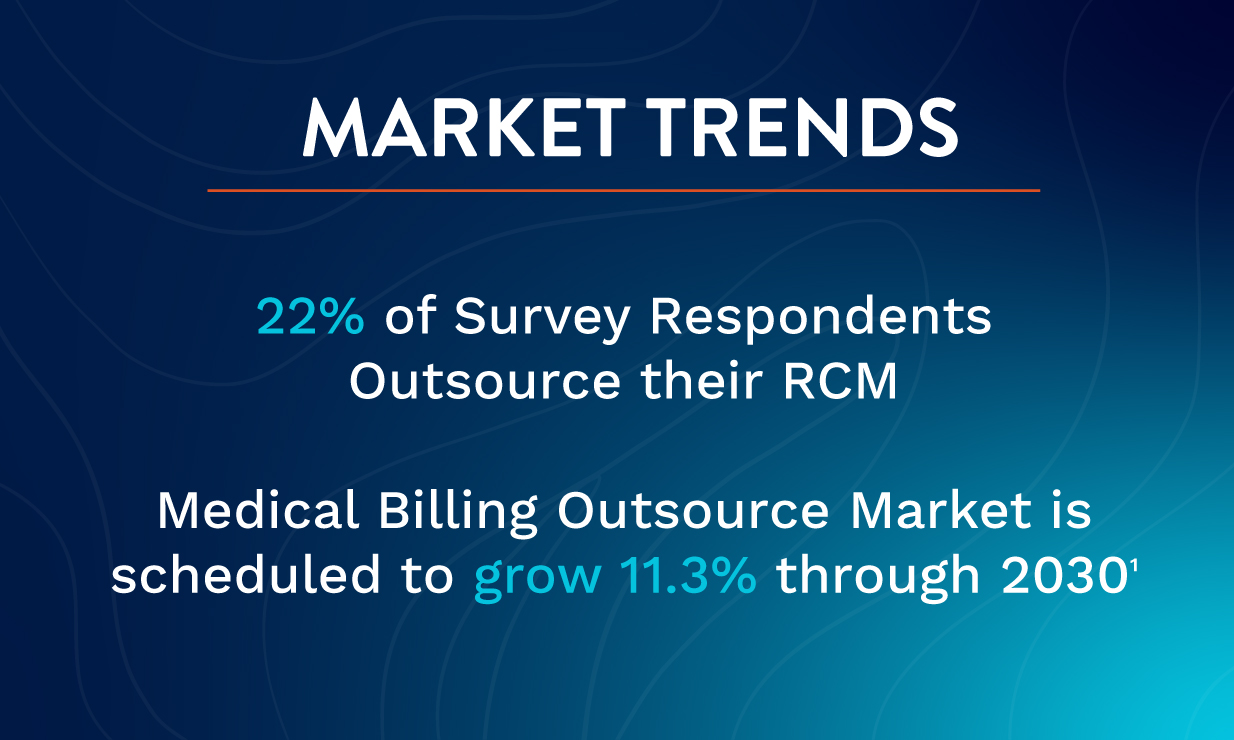 1. (https://www.globenewswire.com/en/news-release/2022/12/16/2575437/0/en/Medical-Billing-Outsourcing-Market-Size-is-expected-to-reach-at-USD-30-157-Million-by-2030-registering-a-CAGR-of-11-3-Owing-to-Innovative-Techniques-and-Healthcare-Expenditure.html)
Claim Edit & Billing Error Resolution
Health Systems and Hospital executives should invest in claim edit and billing error resolution as a core area of their float pools. This should include front-end edit error resolution and front-end rejections. These edits or errors are often built into the electronic medical record system. This results in claims sitting in work queues until someone resolves the error. However, by having a team of certified coders and billers work on these errors to ensure they can be fixed before the payer denies them, the float pool can become a critical piece of proactive problem-solving.
Coding & Billing Denial Review
Coding and billing denial review should be another area of focus. A float pool should be able to work with medical records in the electronic medical record, makes changes, and rebill the correct claim – if documentation exists to make a change. One of the most requested services by hospitals and health systems is the ability to work registration errors and denial services. The float team should help clients work through registration denials for insurance verification and correction, identifying trends and changes that may need to occur in the front-line Patient Access collection.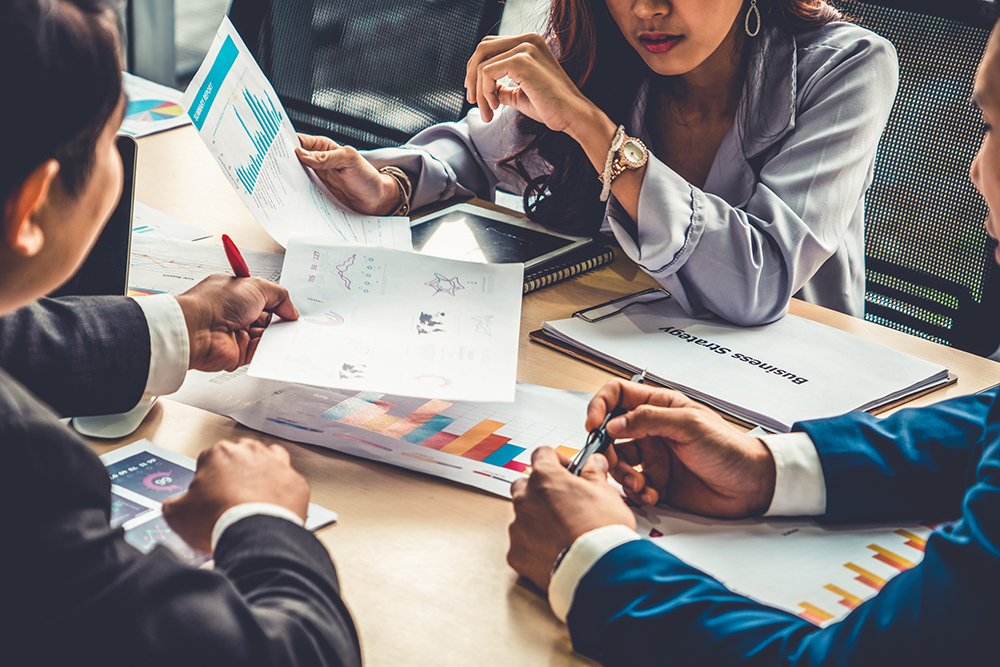 A float team should be an extension of the client's team – and make them feel it is business as usual. Investing in a float team who treats a client's accounts as if they are their own is critical. The float team leadership should place seasoned and consistent representatives – so clients get to know their representatives and feel comfortable with them. The team should be stacked with specialists – ensuring that when a client has a need, they can meet it quickly. Not only should the float pool be nimble and flexible, but their focus should be short-term solutions for a year or less. This approach to partnership needs to be a custom-tailored solution for each client – helping the client find the best solution that meets their specific needs.
The Benefits of Investing in a Customized Float Pool
Investing in a float pool that can customize revenue cycle solutions can be a game-changer for healthcare organizations. By filling staffing gaps and providing customized solutions to meet unique needs – the entirety of the revenue cycle can improve efficiency and financial success. Healthcare organizations can proactively tackle revenue cycle challenges by investing in services such as claim edit and billing error resolution, coding and billing denial review, and registration error and denial services. The float team should be an extension of the client's team – providing personalized solutions and building trust through consistency and expertise. To improve your revenue cycle efficiency, consider partnering with Acclara's float pool to take your healthcare organization to the next level. With Acclara Float Pool's agile and flexible approach, healthcare providers can count on an extension of their team committed to their success.
SHARE OUR INSIGHT