Let's make scheduling a pleasure and a priority.
Imagine smooth scheduling and procedures that start on time, every time. Efficiently scheduled procedures improve access to care and create better experiences for patients, physicians, and care teams. Our scheduling solution helps improve patient experiences, productivity, and safety.
Centralizing appointment scheduling that provides a seamless patient experience.
Improving access to care through extended hours of appointment scheduling.
Reducing no-show rates through automated appointment reminders.
Frictionless appointment rescheduling through real-time chat functionality.
Let's deliver service that transcends obstacles.
On busy days with limited protocol and resources, it can be challenging to check all the boxes while being kind and patient. We eliminate obstacles to patient access success by combining traditional methods, Acclara processes, and unique-to-you systems to create an ideal marriage of service and precision.
Speeding up the intake process and reducing administrative burdens.
Obtaining complete and accurate patient information and customizing clinical intake.
Freeing up the front desk staff and automating intake data entry.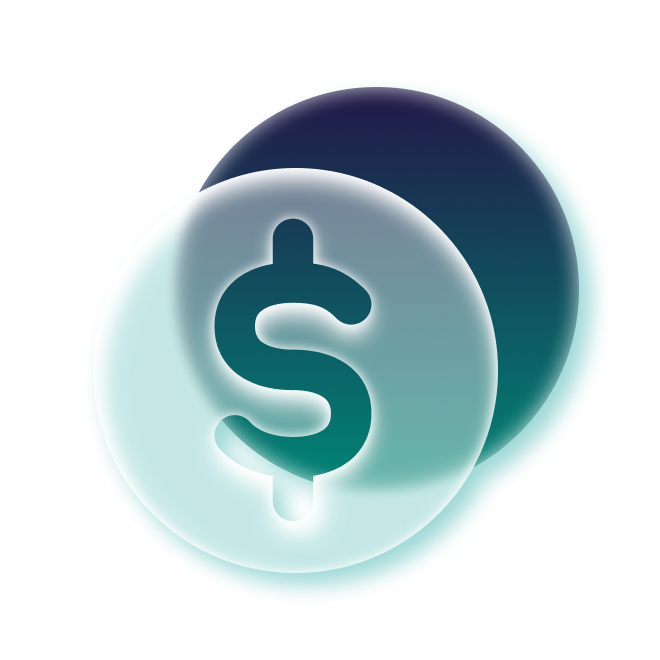 Let's use technology to be more efficient.
We have tested and reviewed patient access technology tools and are uniquely positioned to deliver solutions that drive patient experience and exceed customer care expectations. We don't chase shiny objects; we examine what works, its longevity, and success rates and put only the best in front of your staff and patients.
Avoiding surprises for patients with information regarding out-of-pocket responsibilities.
Negotiating viable payment programs before the time of service.
Reducing liability for payment post-service and moving A/R recovery upstream.
Increasing schedule adherence with pre-service out-of-pocket payments.
Let's leverage the power of data analytics to reduce inefficiencies.
Optimizing your organization's financial performance by utilizing advanced techniques to manage claims more accurately and efficiently is critical in today's revenue cycle management. By leveraging data analytics to provide process improvement recommendations, you can ensure your organization is operating at peak performance and achieving its financial goals.
Helping manage claims more accurately and quickly.
Identifying and addressing potential compliance issues, such as incorrect coding and billing practices.
Optimizing revenue capture and reduce inefficiencies.
Analyzing data to provide process improvement recommendations.
Let's optimize coding to impact your bottom line.
Accurate coding of diagnoses and procedures ensure you are paid correctly for the services provided. As an essential part of your revenue cycle process, clean coding is imperative for prompt payments with limited denials.
Widening the coverage of specialties for professional and inpatient services.
Accessing experienced certified coders with considerable knowledge of all major payers in multiple states.
Coding expertise in: ICD-10-CM, CPT and HCPCS coding.
Clearing backlog, maximizing accuracy and increasing productivity.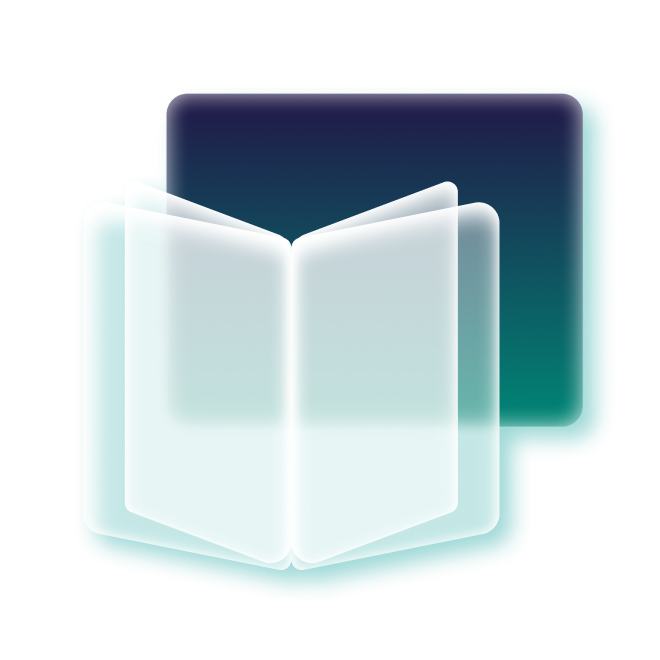 Let's ensure your revenue capture doesn't spring a leak.
With technological advancements in EMRs, the responsibilities for clinical documentation shifted over the past few years. Our extensive experience auditing physician charts increase first-pass clean claims rates and provide prime examples for improved results.
Improving accuracy and appropriateness of the type of services provided.
Selecting levels of service that are supported by the provider's documentation.
Ensuring ICD-10 codes selected are correct, sequentially accurate, and appropriately linked to the proper CPT codes.
Confirming modifiers are attached and appropriate.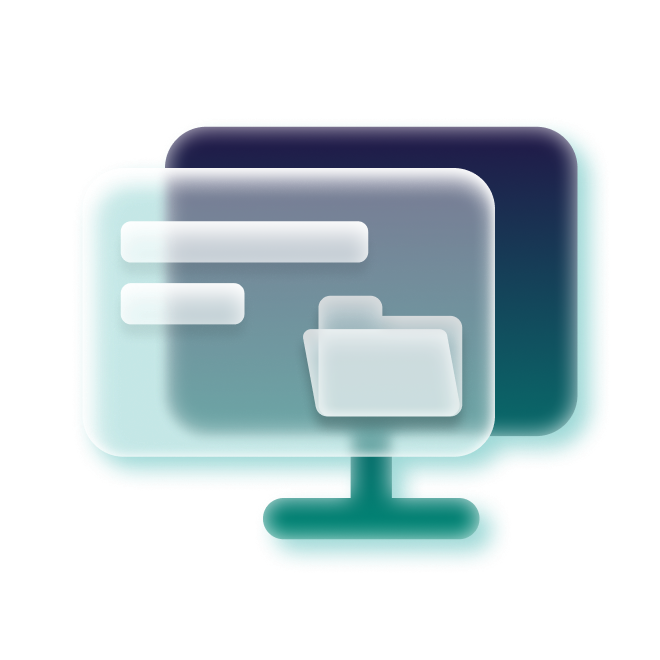 Let's mitigate payor delays and fine-tune your system.
We resolve bottlenecks created by payor delays with modernization and optimizing accounts receivable (AR), and improving working capital over the long term. Refining this income stream can boost your health system's finances without increasing patient volumes or cutting costs.
Recovering more revenue more quickly from insurance partners.
Uncovering the root cause of claim denials to adjust workflows and avoid costs and delays.
Improving workflows with insurance partners by keeping track of past precedents and trends.
Inserting payer best practices.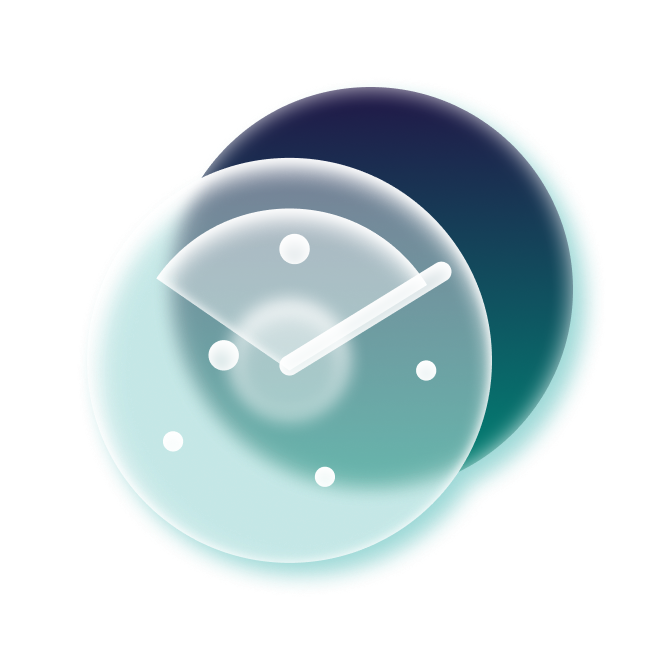 Let's elevate your patient's experience while streamlining your accounts receivable.
As patients have taken on more of their cost of healthcare, education, information, and transparency are more important than ever. Our self-pay practices apply proven processes, digital options, and human understanding to treat every situation with compassion and care. We invest in technology, training, and teachable moments for highly successful results.
Improving customer service levels with a focus on excellent patient experiences.
Improving cash recovery rates and lowering your A/R days.
Lowering the cost to collect and improving patient experience.
Increasing speed in A/R resolution through systematic rebills, accelerated payments, and presumptive charity identification.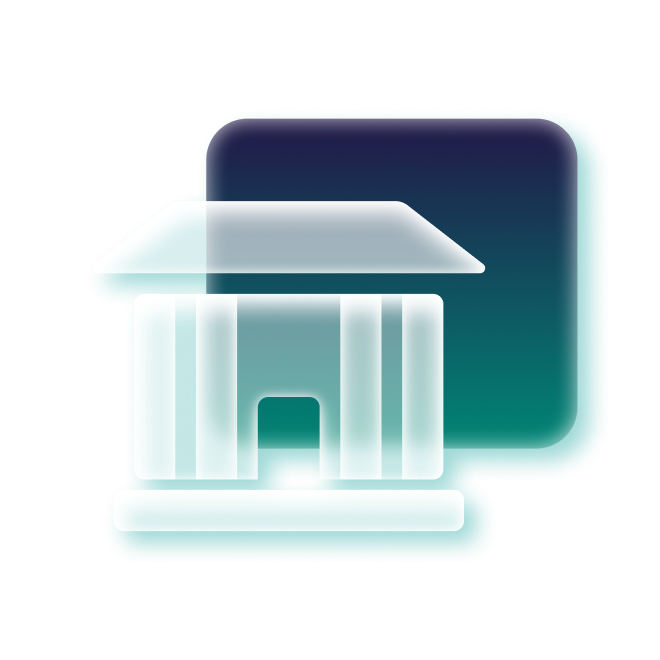 A legacy A/R strategy must be in place to augment efforts before, during, and after a system conversion to keep cash flow engaged. While your staff trains on a new platform and learns new procedures and policies, we remain focused on your legacy A/R. This approach ensures a successful conversion and steady cash flows—with the least revenue leakage.
Reducing or eliminating the potential risks of a system conversion.
Ensuring cash flow is not disrupted.
Easing the strain on your internal team while learning a new system.
Monitoring and reporting on in-house and DNFB accounts directly to leaders.