Spotlight

"Adaptability was name of the game with the St. Joseph Healthcare coding expansion."
The Challenge
Due to the performance in coding experienced at Heritage, Acclara expanded our coding business footprint in the Los Angeles market by acquiring more business with the larger Providence St. Joseph healthcare organization. Acclara was tasked with an influx of inventory without adding additional full-time employees to handle the increase in A/R.
In contrast to the ongoing work Acclara did for Heritage for several years to assist with coding, in this new engagement the need to adapt quickly and increase productivity while maintaining and increasing quality with the coders was imperative.
Before the transition, the coding team's current productivity requirement was to work 60 claims per hour, Acclara increased the production expectation to 75 claims per hour, while simultaneously structuring a formal quality assurance program for the coders.
Partner: St. Joseph's Healthcare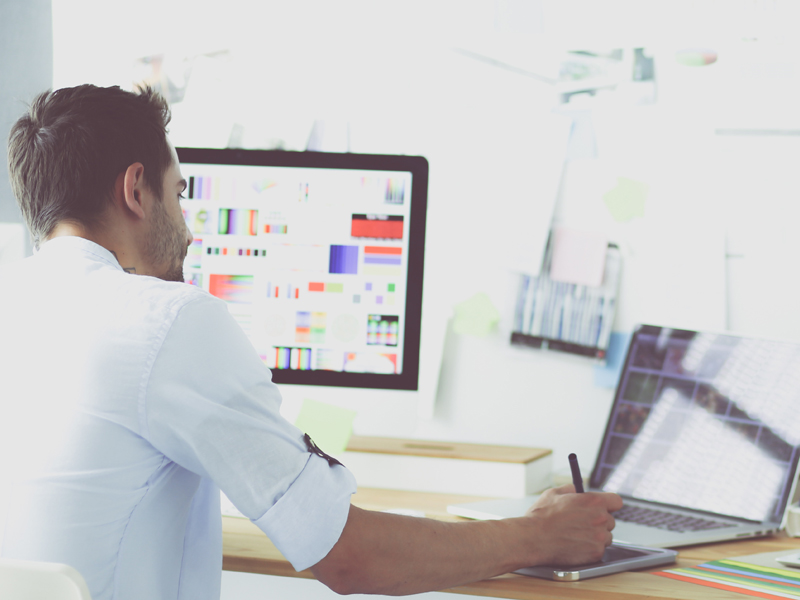 The Solution
Adaptability was name of the game with the St. Joseph Healthcare coding expansion. During the first five months of the engagement, the transitioned coders had no trouble meeting the new production requirement of 75 claims. A/R days in inventory decreased from highest of 13.86 (month 1), down to an average of 2.89 (month 5)—while volume of claims increased. No additional coders were hired during the transition, but diligence and quality assurance management ensured the challenge was met.
The Results
• Increase Productivity from 60 to 75 claims per hour
• Implement formal Quality Assurance program for transitioned coders
• Reduce days in Inventory, while managing increase in volume
(Case Study Reissued 5.30.2023)
SHARE OUR INSIGHT