Spotlight

"Our partnership has remained strong through periods of rapid growth, structural changes, and technical obstacles."
The Study
UCHealth partnered with Acclara as an extension of its revenue cycle management team to help deliver the capabilities and expertise to increase collections and reduce bad debt while also improving the experience, satisfaction and loyalty of patients.
"They are the face to my patients, a direct contributor to how my organization is perceived, and for the last 10 years there is nothing I've asked that they have not been able to deliver."
Partner: UCHealth
Revenues: Over $5B
Employees: 17,000
Capacity: 1,600 in-patient beds, 100 clinics
Client: Vice President, Revenue Cycle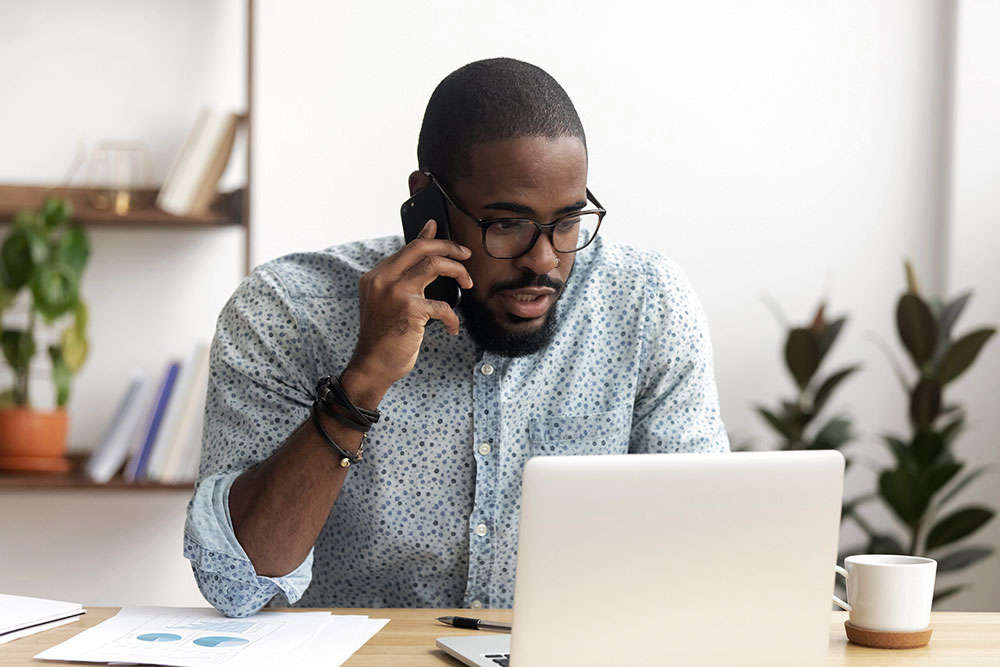 The Challenges of Growth
At a critical stage in its growth, UCHealth was on the verge of tripling in size in less than two years. In the process, it needed to convert 9 different patient billing and accounting systems into a single, universal platform, Epic. Given how much the collections process can impact the patient experience, UCHealth also needed a partner to effectively resolve patient-customer issues, accelerate and increase cash, and help maintain the health of the revenue cycle as the organization grew.
"Our partnership has remained strong through periods of rapid growth, structural changes, and technical obstacles. I cannot tell you how important Acclara's approach and patient service have been in helping collections keep up with our growth."
Why Acclara Solutions?
From the CEO down, UCHealth's culture and people required a true partner, not just for revenue cycle management but for customer care. They also needed a provider who would not only be accountable, but who would set the standard for what "right" looks like. "I was looking for a partner who cares about the patient experience like we do, who could operate as an extension of our culture and team, and who could handle complexity and scale"

Patient-focused: Treating patients as customers, with respect and understanding

Pragmatic: Never losing sight of the financial requirements for the business.

Proven: Extremely low team turn-over, experience managing complex A/Rs
Solutions
Acclara manages over 950,000 accounts and $600M in annual assignments, driving revenue cycle innovations with a dedicated team to help UCHealth recover more revenue more quickly from their patient accounts than ever before.
"A lot of providers have flex teams to be more efficient in staffing, but then do not really understand a client's complexities and work flow. Acclara gets it."

Early out follow up for hospitals and physicians


System conversions and consolidation (IDX, PWPM, Allscripts, Meditech, McKesson)

IT & process management (single sign-on, web portals)
Outcomes
The bottom line is that UCHealth had to collect more cash, faster, but not at the expense of patient service. Acclara's "patient first" approach created a positive and respectful experience to help patients understand their responsibility, which also makes them more likely to pay.
 "If you mishandle collections, it reflects poorly not only on the billing department but on the entire enterprise. I trust Acclara with my patients because they share our values."
Patient First
Customer Call Abandon Rate — Less than 4.0%
Average Hold Time — Less than 1 minute
First Call Resolution — Over 73%
Financial Excellence
Speed to Cash — Increased by 20% YOY
Collections — Increased by 10-14%, per year over the past 3 years
Higher Cash — $18M incremental cash YOY in 2016 (all things equal)
Bad Debt — Gets reduced significantly every year
(Case Study Reissued 3.16.2023)
SHARE OUR INSIGHT
More Resources Like This …